---
Juilliard Dean and Provost Resigns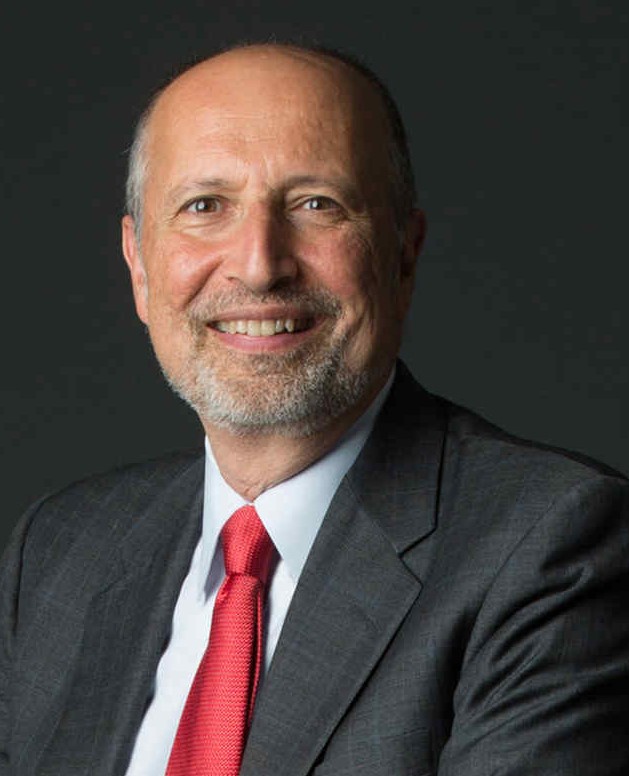 Ara Guzelimian has resigned from the Juilliard School, after serving for 13 years as provost and dean. His "personal decision" is one of a number of departures, voluntary and otherwise, since Damian Woetzel took over as president last fall. Woetzel is a former dancer; Guzelimian was the musical gravitas of the Juilliard School.
His official end date is June 2020; he has agreed to stay on as an advisor for the school year after.
Guzelimian's note to colleagues:
My decision to step down as provost and dean is a personal one, driven by a desire to explore a new chapter in my life in the performing arts after what will have been more than 13 years at Juilliard, the longest I have been with any organization. The length of my tenure is a measure of the deeply gratifying nature of my work here, collaborating closely with all of you. I will have worked with Damian for two years by June 2020, helping to make a critically important transition and leaving with the knowledge that the school is led by such an inspired and endlessly creative president. Damian has graciously asked me to serve in an advisory role during the academic year 2020-21, which I have happily accepted. We have much to do together yet, and I look forward to the coming years with great pleasure.

WHO'S BLOGGING


RENT A PHOTO
Search Musical America's archive of photos from 1900-1992.