---
MA 30 Movers & Shapers: Noreen Green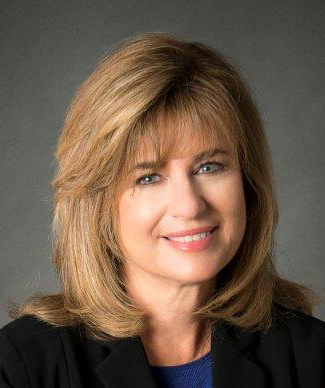 Artistic Director and Conductor
Los Angeles Jewish Symphony
Noreen Green has been the most energetic advocate for Jewish music and music-making in the Los Angeles area for more than a couple of decades now. "Noreen is an incredible force who is in constant motion," says Audrey Yoder, the Los Angeles Jewish Symphony administrator.
Green founded the LAJS back in 1994, and also serves as the music director of the Valley Beth Shalom synagogue in the LA suburb of Encino. The orchestra draws upon the klezmer tradition but also advocates the music of composers like Fanny Mendelssohn, Bloch, Korngold and Castelnuovo-Tedesco, and has presented more than 20 world premieres. Taking advantage of its location in one of the entertainment capitals of the U.S., Green's orchestra has played host to performers like Theodore Bikel, Leonard Nimoy, Randy Newman, Billy Crystal, Marvin Hamlisch, and Hershey Felder over the years in many locales, including Walt Disney Concert Hall and UCLA's Royce Hall.
One of the orchestra's more innovative initiatives is "A Patchwork of Cultures: Exploring the Sephardic-Latino Connection," a project whose mission is to forge links between Los Angeles's large Jewish and Latino communities, the latter of which is much-coveted by cultural factotums yet seldom reached. These are in-school workshops in which children are introduced to the symphony orchestra and also hear music from Sephardic and Latino cultures. The workshops culminate annually with a free concert at Valley Beth Shalom in the fall. Already, the 16-year program has served over 70,000 people, with about 1,000 children from Jewish schools and low-income elementary schools expected to participate in 2017.
In April, Green and the LAJS released their first recording on the Albany label, Women of Valor, an oratorio by Andrea Clearfield that celebrates ten women from the Old Testament with female vocal soloists and narrator. The piece was given its world premiere by the LAJS in 2000 at Royce, and (full disclosure) your correspondent
reported in The Los Angeles Times that "Green produced a vital response from her very good orchestra."

WHO'S BLOGGING


RENT A PHOTO
Search Musical America's archive of photos from 1900-1992.