---
Of Shrinking Pools and Expanding Puddles of Opportunity

Music U @ Frost offers students a fresh approach to navigating the tricky waters of the music biz
"The pools of opportunity may be shrinking," says Shelly Berg, dean of the University of Miami's Frost School of Music in Coral Gables, FL. "But they're being replaced with infinite puddles of opportunity."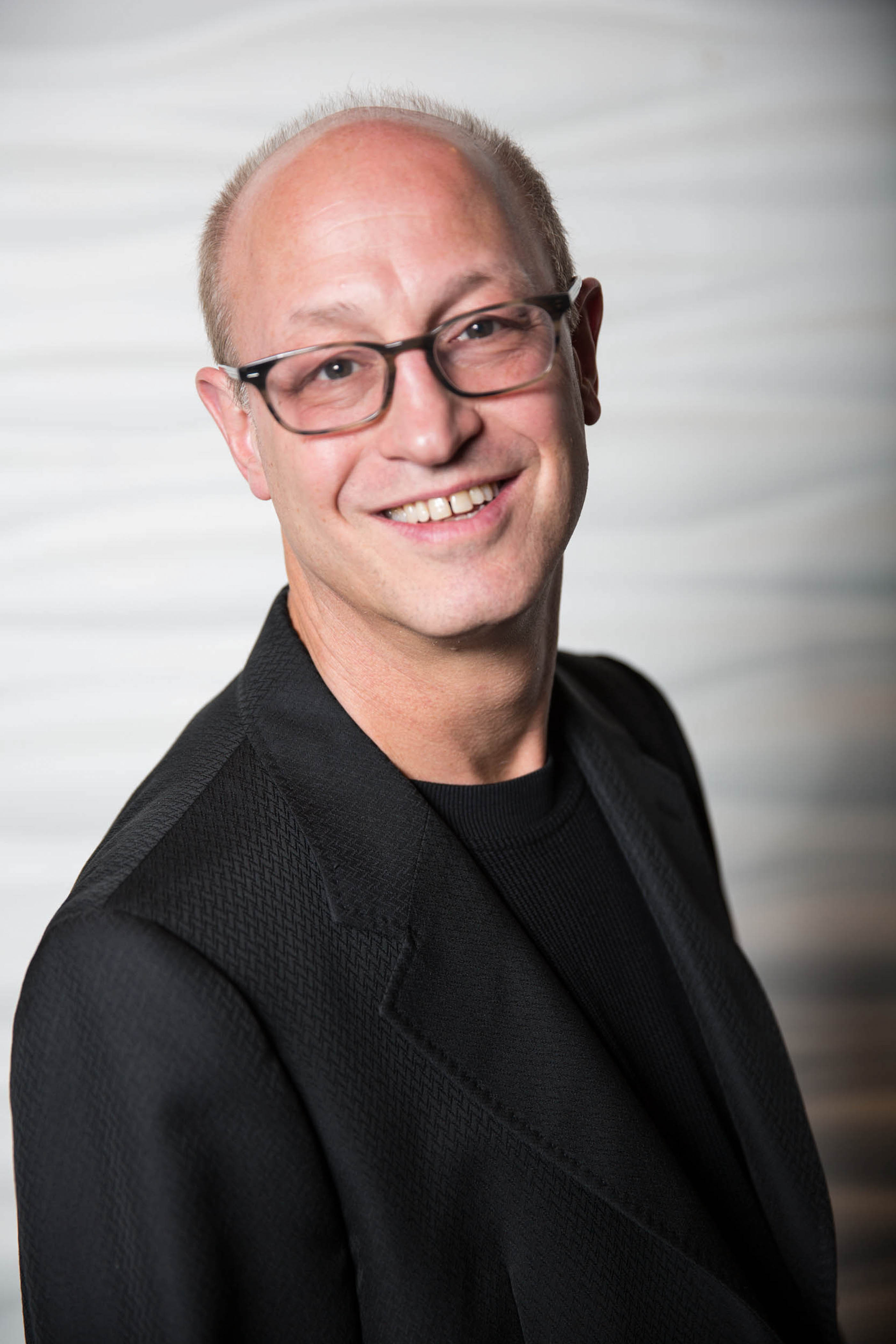 Berg, also an active jazz pianist, composer, and arranger, arrived at Miami in 2007 after more than a decade at the University of Southern California's Thornton School of Music. "There will be fewer symphony orchestras and grand opera companies, pit orchestras," he continues, describing the dilemma facing today's music graduates. "We already know this."
So the challenge becomes how to create your own puddle. That requires a complex set of skills, says Berg who studied classical piano through his mid-teens before focusing on jazz. Today, formidable talent as an instrumentalist, singer, or composer is simply the starting point.
"You need only one skill, maybe, to get into one of those shrinking pools," he said. "But if you want to create your own puddle—which means your own audience to support what you do—you're going to need a whole different skill set, a wider skill set."
Making your own "puddle"
Entrepreneurship is a hot topic at American music schools, which increasingly aim to ensure that students headed for the stage know exactly what they'll face after graduation. In addition to hours in the practice room, schools are adding courses in finance, Web design, public speaking, theater. "Make your own opportunities" is the slogan of the day.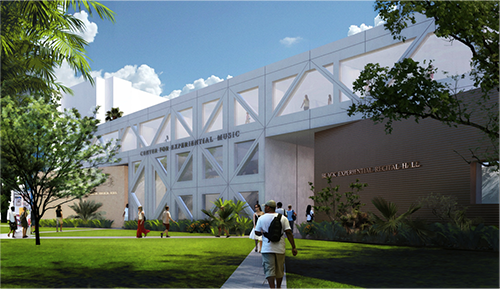 Frost's approach is unusual in that it is a collaboration with an ongoing business enterprise, in this case
Universal Music Classics
,
the classical arm of recording giant Universal Music Group. Titled Universal Music U @ Frost, the project will develop a two-year master's degree in performance focused on the skills today's music students need to forge successful careers. In addition to intensive music study and courses in developing new concert formats and interactive marketing techniques, artists from the Universal roster—which ranges from Thomas Hampson to Julia Fischer and Pierre-Laurent Aimard—will work with students in short residencies. The program is scheduled to launch in fall 2015.
[Photo: Architect's rendering for a planned new Center for Experiential Music at the Frost School of Music]
Founded in 1926, Frost was named for Phillip and Patricia Frost after the Miami-based couple gave the school a record-setting gift of $33 million in 2003. The school, which has approximately 700 students from undergrad through Ph.D., has a distinguished jazz program and was a pioneer in establishing courses in the music business and entertainment fields. Berg has long held the conviction that they are essentials in today's high-speed world.
Enter the record mogul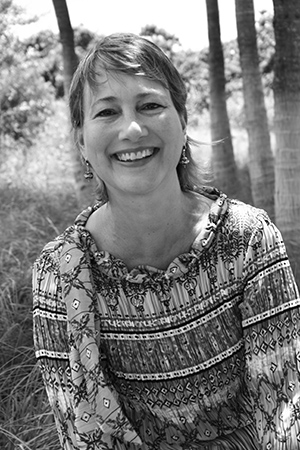 Elizabeth Sobol, president and CEO of Universal Music Classics since April 2013, has been thinking along the same lines. Formerly the managing director of IMG Artists for North and South America, she was a well-respected artist manager with a client list including Joshua Bell and the Emerson String Quartet.
Sobol bought a home in Miami in 2002 and in 2008 headed over to nearby Coral Gables for a concert during Frost's annual, month-long Festival Miami. It was an all-John Corigliano program, featuring Jennifer Koh performing his Red Violin Concerto.
The school's student orchestra "totally blew me away," said Sobol. "It was stunning—the quality of the playing and the passion of the orchestra. Because I used to manage Joshua, I had heard that piece played by the greatest orchestras in the world. I sat there going, 'What in the world is this?' I didn't know the Frost School; I certainly didn't know the quality of the music-making, the integrity of the programming."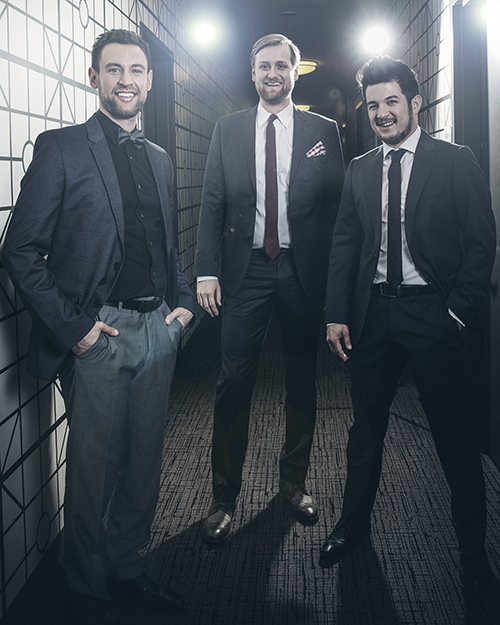 She and Berg started an ongoing conversation and, once Sobol landed at Universal, their ideas began to gel. Time for Three, string players described by The Philadelphia Inquirer as a "classically trained, bluegrassy trio," will be the first Universal artists involved in the Miami program.
[PHOTO: Time for Three (L-R) Double-bassist Ranaan Meyer, Violinists Zach De Pue and Nick Kendall]
"We want to bring in innovators to work with our students and even collaborate with them," said Berg. "I know some prominent film and stage actors who want to work with students on how to own the stage and be that much more compelling to an audience. We come from a legacy where a lot of teachers say, 'That doesn't matter. As long as you play the concerto well, that's all that matters.' I don't believe that."
"We're working with artists to explore different concert experiences that don't compromise the quality of the music," said Sobol.
Creative concert-making
"This generation doesn't really like going to the traditional concert hall," she continued, "and it's not because they want to sit there and talk and post on Facebook and have a beer. It's because they want a more intimate, personal experience. Nobody in any of these programs wants to cheapen the concert experience. To the contrary, we want to create environments where people feel much more engaged, where they're not sitting with that divide" between performer and audience.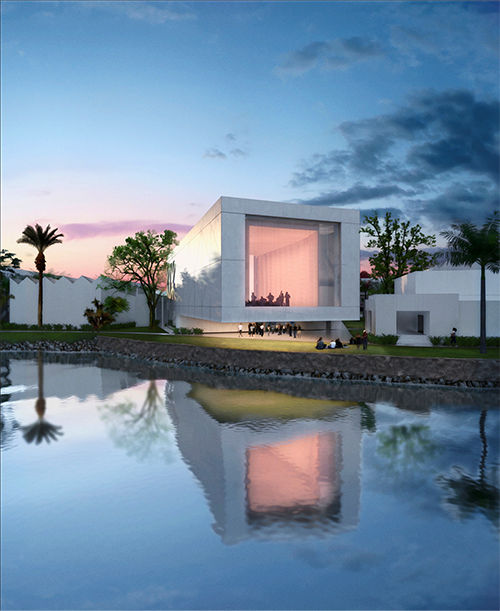 Universal is involved, said Sobol, in part because of her own personal beliefs and in part for utterly pragmatic business reasons.
"It's a world where things are changing literally every day," she said,, "and the 'classics' space has its own particular challenges. We as a label, and I as a person, need to be giving back and acting as catalysts and change agents. That's a very strong personal belief for me.
"And, as a label, we have to think that creating a vibrant, viable future for classics is in our best interests. That's a very strong driver."
[PHOTO: Rendering for a planned new Recital Hall at University of Miami Frost School of Music, Yann Weymouth, architect]
Just talking with Frost students, said Sobol, has given her important insights into how classical music might move beyond its small core audience.
"I think a lot of people in the field have written off core classical," she said. "We have not. We really believe there are still a lot of people out there—and young people—who don't necessarily define themselves as classical music fans; they're fans of great music. But that's going to require a very, very different approach to marketing and connecting with the audience. [This collaboration with Frost] is in our best interests across the board."
"We're optimists," said Berg. "And the ideas the students are coming up with? Incredible. People ask me, 'What's the future of classical music?' The real question is, "What's the future for musicians? If people who play classical music have great futures, then classical music has a great future."
---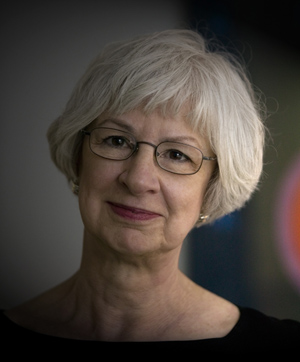 Wynne Delacoma is a freelance arts writer, lecturer,
and critic whose outlets include the
Chicago Sun-Times, Chicago Classical Review
, and
Musical America.com
. Classical music critic for the
Chicago Sun-Times
from 1991 to 2006, she has been an adjunct faculty member at Columbia College Chicago and Northwestern University's Medill School of Journalism.

WHO'S BLOGGING


RENT A PHOTO
Search Musical America's archive of photos from 1900-1992.