---
Sage Career Advice from Ask Edna: Edna Landau

How Edna Landau Made the Move Into Artist Management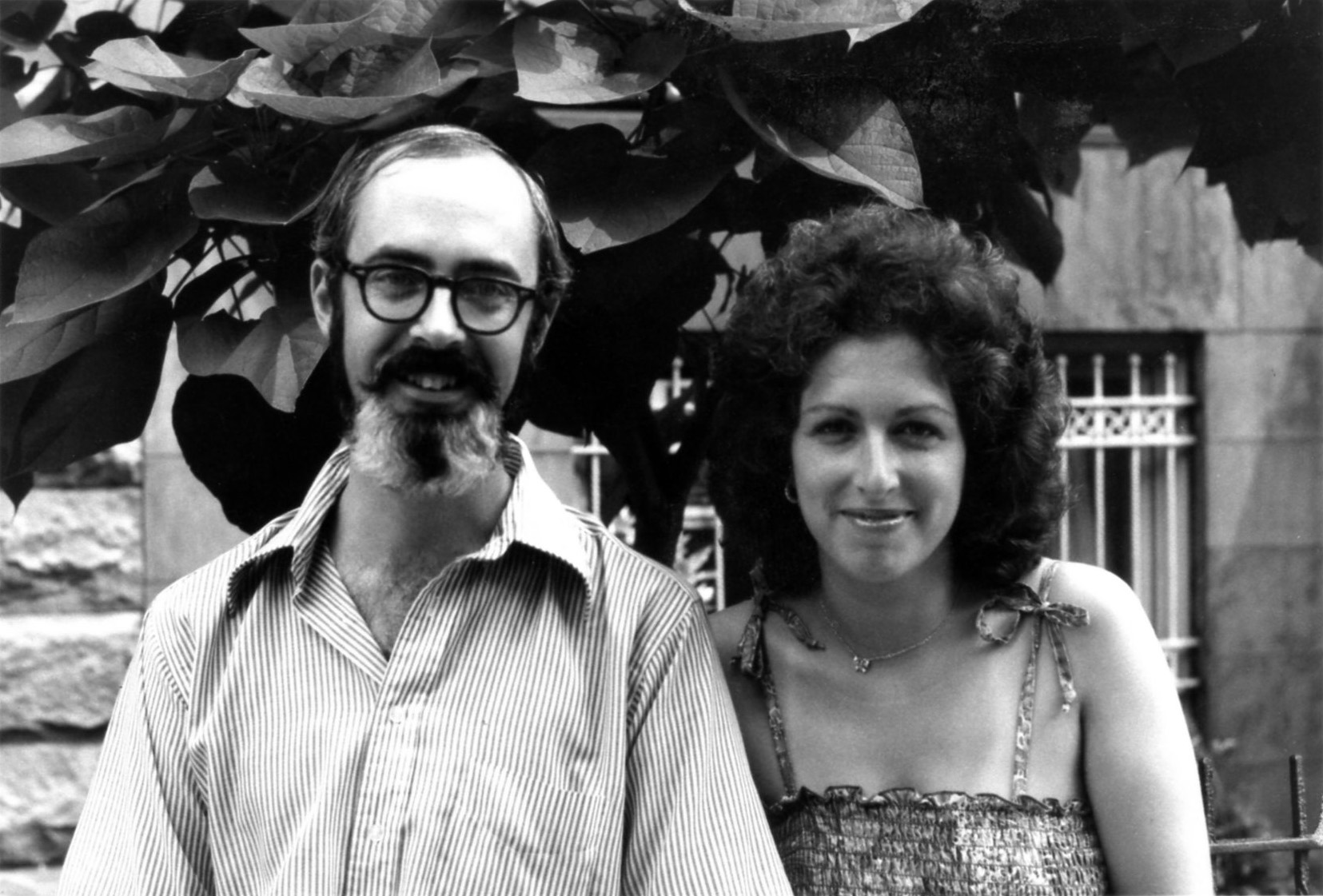 In her May 2, 2013 MusicalAmerica.com blog, Can you plan to be remarkable?, Edna Landau, of Ask Edna fame, discusses how she got her start in artist management, using her own story to illustrate five key steps in developing a successful career. She writes:
"The year1973 was a major turning point in my career. I was completing my master's degree in musicology at the City University of New York and also my fifth year of teaching at the High School of Music and Art. I very much enjoyed teaching, but I wanted to bring my professional focus to a job that would bring me closer to performing artists. Could I have then predicted that during the next 40 years I would discover the exciting and rewarding world of artist management and be privileged to become managing director of the world's biggest international agency? [Landau co-founded IMG Artists.] Absolutely not! However, as I look back, I can see how certain key decisions propelled my success in moving to the next level.
Fight to realize your passion. My first job in artist management was as assistant to the director of Young Concert Artists. YCA wanted a full-time person. I convinced them to let me work part-time so that I could be home a bit more with my one-year-old son.
Learn everything you can wherever you are. I convinced the director, Susan Wadsworth, to let me attend YCA'a annual international auditions and the annual trade conference in New York, even though my job was purely clerical. This taught me about the industry as a whole and ignited my passion for booking concerts and helping artists develop their careers.
When you're ready for a change, take the plunge andassociate with the best. Since there was no opportunity for me to book concerts at YCA, I joined forces with Charles Hamlen, whom I met at a trade conference. He took me into his six-month-old management firm and with our mutual ideals and much hard work, we began to secure engagements for a roster of relatively unknown artists and to build a favorable reputation for ourselves as Hamlen/Landau Management.
Don't be afraid to ask for help. When you need to capitalize your business or embark on a new project, all you need is to believe completely in your idea, think of everyone you know who might help, and put a compelling and accurate financial proposal together. People want to be part of a growing success story. These realizations kept Hamlen/Landau Management going during some very challenging financial times.
Always keep an open mind. Charles Hamlen and I never really knew why the sports conglomerate IMG, whose clients in those days included Martina Navratilova and Arnold Palmer, would want to acquire a very small artist management firm with substantial debt and an insignificant profit margin. But we never dwelt on that. We saw a chance to pay back all of our investors, grow our business, and to learn from experts in client management (albeit in sports) on an international scale. When Itzhak Perlman became our client in 1986, we knew we had made the right decision."

WHO'S BLOGGING


RENT A PHOTO
Search Musical America's archive of photos from 1900-1992.