State Mute on Ticket Handicap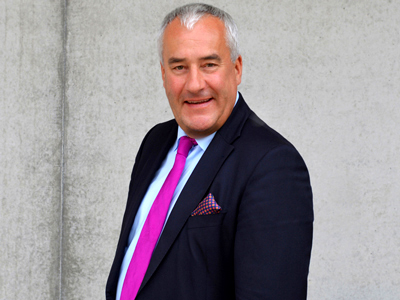 By ANDREW POWELL
Published: March 13, 2017
MUNICH — Bavaria's Culture Ministry declined to comment last week on the handicapping of online ticket buyers by Bavarian State Opera, one of the entities it supervises.
In theory the Bavarian State Ministry of Education and Culture, Science and Art, to give it its full name, supports culture and the arts "in all regions of Bavaria," spending $534 million yearly to this end. (California, for context, spends $12 million on the arts.)
But the opera company's handicapping, which began with the 2016–17 season, drastically narrows the chances for Bavarians outside Munich to buy seats below €100 to Staatsoper performances in heavy demand. This obviously affects Americans and other distant buyers as well.
Intrepid readers can follow the handicap, without registering, next Tuesday, March 21, at 5 a.m. EDT (2 a.m. PDT), when online sales start for BStO's new Tannhäuser. The production opens May 21, conducted by Kirill Petrenko.
Ludwig Spaenle, Bavaria's busy Kultusminister, is pictured.
Photo © Jens Renner
Related posts:
Staatsoper Favors Local Fans
Portraits For a Theater
Staatsoper Imposes Queue-it
Staatsoper Objects to Report
Harteros Warms to Tosca
Tags: Bavarian State Opera, Bayerische Staatsoper, Ludwig Spaenle, München, Munich, National Theater, Nationaltheater, News