THE GUIDE TO COMPETITIONS
Wilson Center Guitar Competition & Festival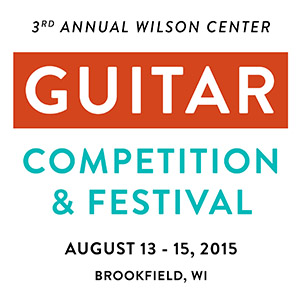 ABOUT THIS COMPETITION
The Wilson Center Guitar Competition & Festival is an annual, multi-genre competition featuring four different categories: Rock/Blues, Fingerstyle, Jazz, and Classical. Four competitions, one festival! The Competition is open to all ages and the contestants compete for $22,000 in prize money. The 2015 Festival will take place August 13 to 15.
MAIN OFFICE
19805 West Capitol Drive
Brookfield, WI 53045
wcguitarcompetition@gmail.com
WEBSITE
www.Wilson-Center.com/Guitar-Competition-Festival
ELIGIBILITY
The Wilson Center Guitar Competition & Festival is open to guitarists of all ages and all nationalities. Candidates must be non-professional guitarists who does not make full-time careers from guitar-related work. For example, a guitarist who teaches a small number of students or plays non-regular jobs would qualify. A full description of the eligibility details can be found here:
ARTISTIC DISCIPLINE(S)
Strings: guitar 
DETAILS

Travel Covered?

No

Frequency

Annual

Cash prizes

$10,000 to $50,000

Jury size

11 or more

Application deadline

May 1, 2015

Application notes
PAST COMPETITION WINNERS

2014 First Place Winners
Rock/Blues
  Jernej Bervar (Maribor, Slovenia)
Fingerstyle
  Gabriel Andrews (Avonsleigh, Australia)
Jazz
  Gabriel Condon (Penfield, NY)
Classical
  Steve Cowan (Montreal, Canada)

SEMIFINALS AND FINALS (live rounds)

The semifinal and final rounds will take place Thursday, August 13, 2015, through Saturday, August 15, 2015, at the Sharon Lynne Wilson Center for the Arts in Brookfield, WI. Both rounds will take place in front of a public audience and will be judged by a panel of renowned artists from each genre.

Requisites for semifinal participants regarding repertoire, submissions and backing tracks can be found here.
COMPETITION OPEN TO THE PUBLIC?
SOCIAL LINKS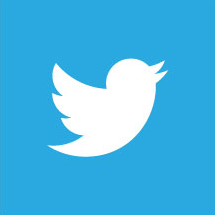 RENT A PHOTO
Search Musical America's archive of photos from 1900-1992.