THE GUIDE TO TOP COMPETITIONS
Gina Bachauer International Junior and Young Artist Piano Competitions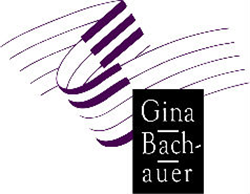 ABOUT THIS COMPETITION
More than 1,000 pianists from 40 countries have competed in the Gina Bachauer International Piano Competitions All candidates for the Competition are accepted through a live audition at a selected worldwide site of their choice Also each person selects their own repertory for audition competition rounds and finals.
MAIN OFFICE
Gina Bachauer International Piano Foundation
138 West Broadway, Suite 220
Salt Lake City, UT 84101
info@bachauer.com
WEBSITE
http://www.bachauer.com/
ELIGIBILITY
11-14 years old for Juniors and 15-18 years old for Young Artists (must at least 11 years olds and not be older than 18 years old at the start of the competition)
ARTISTIC DISCIPLINE(S)
Piano
DETAILS

Travel Covered?

No

Frequency

Quadrennial

Cash prizes

$10,000 to $50,000

Additional prizes

Performances

Management

Jury chair(s)

Undecided as of the publication of this Special Report

Jury size

6 to 10

Application deadline

October 1, 2015

Application notes

Application will be taken starting approx. March 1, 2015. Application are only accepted online at www.bachauer.com

SEMIFINALS (live rounds)

No semi-final

FINALS (live rounds)

5 finalists for each category. Junior finals concert with 2nd piano is June 18, 2016. 5 Finalist for Young Artists is June 25th or 27th depending on availability of symphony. All competition events will take place in Salt Lake City, Utah.
COMPETITION OPEN TO THE PUBLIC?
✔

Live

✔

Web (live streaming or recorded)
SOCIAL LINKS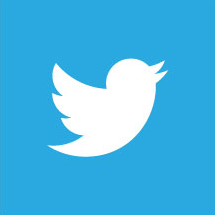 RENT A PHOTO
Search Musical America's archive of photos from 1900-1992.