2021-22 GUIDE TO MUSIC SCHOOLS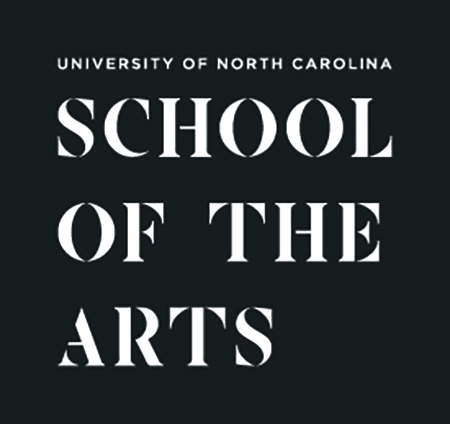 UNCSA School of Music
University of North Carolina School of the Arts
MISSION
The University of North Carolina School of the Arts provides gifted emerging artists with the experience, knowledge, and skills needed to excel in their disciplines and in their lives, and it serves and enriches the cultural and economic prosperity of the people of North Carolina and the nation. UNCSA is the state's unique professional school for the performing, visual and moving image arts, training students at the high school, undergraduate, master's and post-master's levels for professional careers in the arts.
WHAT DISTINGUISHES THIS SCHOOL
UNCSA School of Music offers a transformative conservatory experience that prepares students for professional careers. The program combines intensive individual study under professional artist-mentors with a variety of performance opportunities including collaborations with other UNCSA arts schools. Students attend master classes with distinguished guest artists and perform state-of-the-art facilities.
LOCATION
Winston-Salem, NC 27127
ADMISSIONS
336-770-3290
Audition Requirements
The requirements for admissions varies according to academic level.
FINANCIAL INFORMATION
Scholarship details: $7,109 average
CAREER / POST-GRADUATION ASSISTANCE
The
Office of Career Development
provides students with a central resource for assistance with their career planning. It is designed to work hand-in-hand with the arts schools in supplementing career preparation training for students. UNCSA students participate in career development seminars as part of their curriculum.
KEY STATISTICS
(college level and above)
Music Faculty:
26
full time,
20
adjunct
AREAS OF STUDY
Brass • Collaborative Piano • Composition (Performance) • Conducting • Organ • Piano • Strings • Vocal Arts/Opera • Winds & Percussion • Guitar
DEGREE PROGRAMS
Additional details: The Areas of Study above are concentrations within the school. All are geared toward performance. There are courses in jazz, theory, etc., but they are not concentrations. UNCSA also has a School of Filmmaking teaching video production, but focuses on making movies.
ADDITIONAL PROGRAMS
(non-matriculating/prep)
BROCHURE / CATALOGUE
PANDEMIC & SAFETY: SCHOOL POLICIES
---

---

RENT A PHOTO
Search Musical America's archive of photos from 1900-1992.