2021-22 GUIDE TO MUSIC SCHOOLS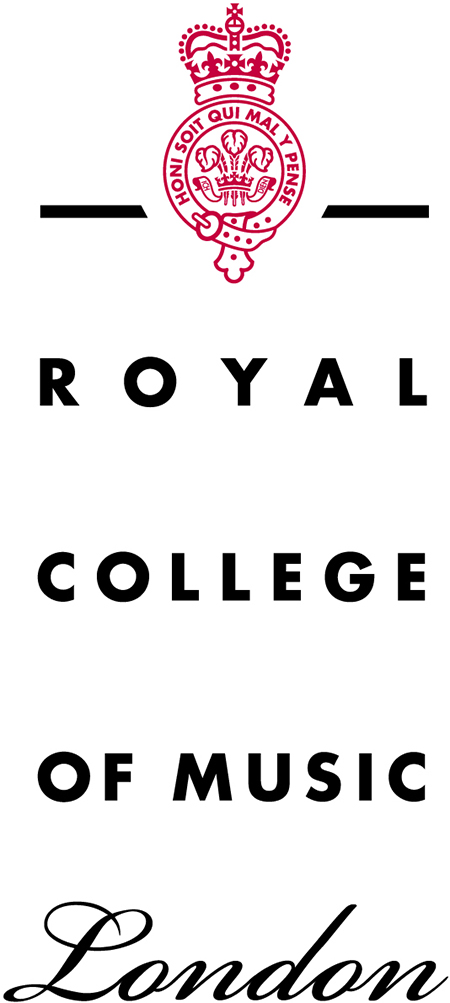 Royal College of Music
MISSION
The Royal College of Music will support you as an artist, our professors represent the best international talent and many are principal player with London's major orchestras and ensembles. We have recently opened two new state-of-the-art performance spaces, a new Royal College of Music Museum as well as new facilities for learning and collaboration to support student development. We will also prepare you for life after graduation. Our Creative Careers Centre gives you access to a wealth of job opportunities and can offer training in the transferable skills and digital practices that will help you build a successful career.
WHAT DISTINGUISHES THIS SCHOOL
The Royal College of Music is one of the world's greatest conservatoires, ranked the top institution for performing arts in the U.K. for six consecutive years (QS World University Rankings 2016-21). We have nurtured exceptional musical talent for more than 135 years and welcome students from all over the globe.
LOCATION
London SW7 2BS
ADMISSIONS
+44 (0)20 7591 4300
Audition Requirements
FINANCIAL INFORMATION
CAREER / POST-GRADUATION ASSISTANCE
The RCM is a world leader in career development for musicians. Our dedicated
Creative Careers Centre
will guide you through a range of opportunities that mirror the professional world. You can use these services from day one of your course to develop an outstanding CV and wealth of experience that will help shape your future career; the Creative Careers Centre provides services to RCM alumni for five years after graduation.
KEY STATISTICS
(college level and above)
Music Faculty:
45
full time,
300
adjunct
AREAS OF STUDY
Brass • Collaborative Piano • Composition (Performance) • Conducting • Early Music • Music Education • Musicology • Organ • Piano • Strings • Vocal Arts/Opera • Winds & Percussion • Composition for Screen
DEGREE PROGRAMS
BROCHURE / CATALOGUE
PANDEMIC & SAFETY: SCHOOL POLICIES
---

---

RENT A PHOTO
Search Musical America's archive of photos from 1900-1992.