2020-21 GUIDE TO MUSICAL SCHOOLS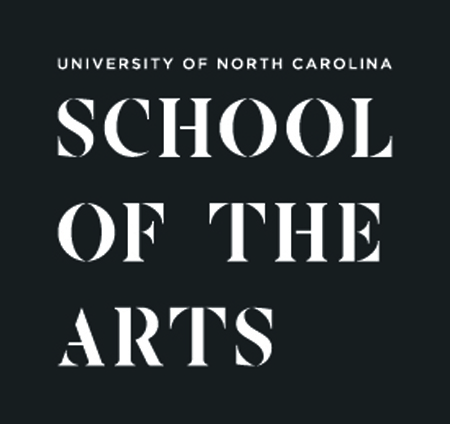 School of Music
University of North Carolina School of the Arts
MISSION
The University of North Carolina School of the Arts provides gifted emerging artists with the experience, knowledge, and skills needed to excel in their disciplines and in their lives, and it serves and enriches the cultural and economic prosperity of the people of North Carolina and the nation. UNCSA is the state's unique professional school for the performing, visual and moving image arts, training students at the high school, undergraduate and master's levels for professional careers in the arts.
WHAT DISTINGUISHES THIS SCHOOL
UNCSA School of Music offers a transformative conservatory experience that prepares students for professional careers. The program combines intensive individual study under professional artist-mentors with a variety of performance opportunities including collaborations with other UNCSA arts schools.
LOCATION
Winston-Salem, NC 27127
ADMISSIONS
336-770-3290
Audition Requirements
FINANCIAL INFORMATION
CAREER / POST-GRADUATION ASSISTANCE
UNCSA
Office of Career Development
works hand-in-hand with the arts schools in career preparation training. UNCSA students participate in career development seminars as part of their curriculum.
KEY STATISTICS
(college level and above)
Music Faculty:
27
full time,
18
adjunct
AREAS OF STUDY
Brass • Composition • Conducting • Music Technology (including production) • Musicology • Organ • Piano • Strings and Harp • Vocal Arts/Opera • Winds and Percussion
Other Areas of Study:
The areas of study are all concentrations and are all geared toward performance. There are courses in jazz, theory, etc., which are not concentrations.
DEGREE PROGRAMS
ADDITIONAL PROGRAMS
(non-matriculating/prep)

PANDEMIC & SAFETY

✔

=Yes

✖

=No

◯

=Under consideration

Is the school considering:

✔

Shifting semester start and/or end dates?

✔

Changes to class and/or ensemble sizes?

✔

Shifting more coursework online?

✔

Requiring masks for students, faculty, staff?

✔

Reducing on-campus housing density, if provided?

Does the school plan to test all for COVID-19 at term start, then periodically?

✖

Does the school plan changes to tuition and/or room & board fees?

✖

SOCIAL LINKS

RENT A PHOTO
Search Musical America's archive of photos from 1900-1992.