2017-18 GUIDE TO MUSIC SCHOOLS

Oberlin Conservatory of Music
Oberlin College
MISSION
The aims of Oberlin College and the Oberlin Conservatory of Music are to: graduate liberal arts and conservatory students who have learned to think with intellectual rigor, creativity, and independence; provide the highest level of conservatory education; offer superb liberal education; open the world to its students and develop the skills and knowledge they will need to engage highly diverse communities; nurture students' creativity; help students clarify and integrate their intellectual strengths and interests, social commitments, and vocational aspirations; enable students to integrate and apply their knowledge; and nurture students' social consciousness and environmental awareness.
WHAT DISTINGUISHES THIS SCHOOL
Oberlin Conservatory is the country's oldest continuously operating school of music. This National Medal of Arts winner is renowned for its focus on undergraduate pre-professional education and for the double-degree program. The conservatory shares a seamless campus with Oberlin College, a premier liberal arts college.
LOCATION
Oberlin, OH 44074
ADMISSIONS
440-775-8413
Audition Requirements
FINANCIAL INFORMATION
CAREER / POST-GRADUATION ASSISTANCE
Oberlin College's
Career Center
and Oberlin Conservatory's
Professional Development Office
help students and recent alumni in the College of Arts and Sciences and the Conservatory of Music identify and achieve meaningful career objectives that build upon their Oberlin education and experiences. We offer group and individual counseling as well as experiential opportunities that complement all students' learning and experiences during their time at Oberlin.
KEY STATISTICS
(college level and above)
Music Faculty:
80
full time, 25

adjunct
AREAS OF STUDY
Applied Music (Performance) • Brass • Composition (Performance) • Guitar • Harp • Historical Performance • Jazz Studies & Contemporary Media • Orchestral Conducting • Organ • Percussion • Piano • Strings • Theory • Voice/Opera • Woodwinds
Other Areas of Study: Contemporary Chamber Music • Technology in Music and Related Arts • Musicology • Vocal Accompanying • Piano Technology
DEGREE PROGRAMS
Master of Contemporary Chamber Music (MCCM), Master of Music (MM) in Performance on Historical Instruments, Master of Music (MM) (Choral Conducting or Instrumental Conducting) in Conducting
ADDITIONAL PROGRAMS
(non-matriculating/prep)
EVENTS & PERFORMANCES
SOCIAL LINKS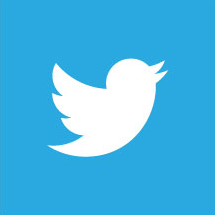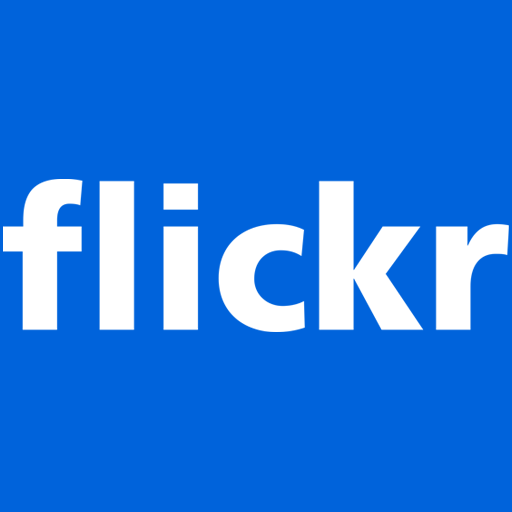 RENT A PHOTO
Search Musical America's archive of photos from 1900-1992.