2017-18 GUIDE TO MUSIC SCHOOLS

The Juilliard School
Columbia & Barnard Colleges
MISSION
The mission of The Juilliard School is to provide the highest caliber artistic education for gifted musicians, dancers, and actors from around the world, so that they may achieve their fullest potential as artists, leaders, and global citizens.
WHAT DISTINGUISHES THIS SCHOOL
Since 1905 Juilliard has educated the world's foremost musicians, then dancers and actors; its Lincoln Center campus is a launching ground for artistic achievement, with an equally world-renowned faculty.
LOCATION
New York, NY 10023
ADMISSIONS
212-799-5000 x223
Audition Requirements
FINANCIAL INFORMATION
CAREER / POST-GRADUATION ASSISTANCE
The Alan D. Marks Center for Career Services and Entrepreneurship
at Juilliard provides a comprehensive integration of career services and entrepreneurial strategies into the ecosystem of the Juilliard community, preparing graduates across all disciplines to be confident professionals at the intersection of creativity, technology, and business. Critical required coursework for entering students, extensive co-curricular programming, professional networking and consultations, and post-graduate grant resources are provided through the Center, as well as advanced elective coursework that has been created and continually will be revised and updated to match the ever-changing landscape. The office also provides the essential services needed to assist students in developing long-term career plans. These services include: career guidance; self-assessment tools; résumé, curriculum vitae, and website development; career workshops; marketing; graphic image design; project development; fundraising; internship opportunities; and performance opportunities.
KEY STATISTICS
(college level and above)
Music Faculty:
132
full time, 173

adjunct
AREAS OF STUDY
Applied Music (Performance) • Brass • Composition (Performance) • Guitar • Harp • Historical Performance • Jazz Studies & Contemporary Media • Orchestral Conducting • Organ • Percussion • Piano • Strings • Theory • Voice/Opera • Woodwinds
Other Areas of Study: Dance • Acting • Playwrighting
DEGREE PROGRAMS
ADDITIONAL PROGRAMS
(non-matriculating/prep)
EVENTS & PERFORMANCES
BROCHURE / CATALOGUE
SOCIAL LINKS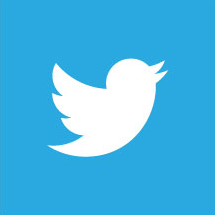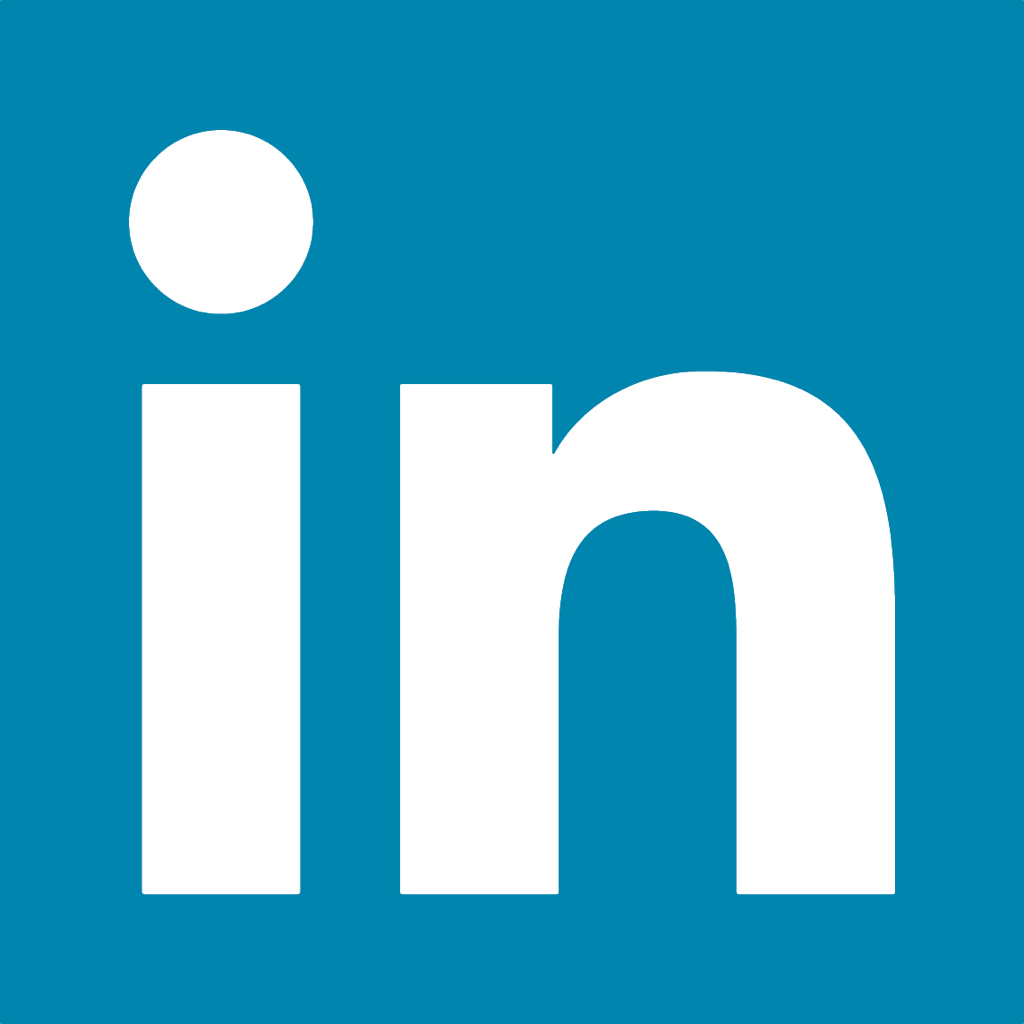 RENT A PHOTO
Search Musical America's archive of photos from 1900-1992.