2017-18 GUIDE TO MUSIC SCHOOLS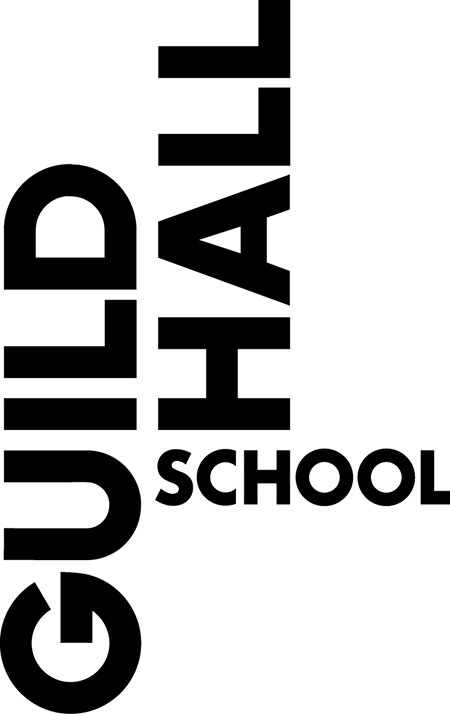 Guildhall School of Music & Drama
MISSION
The Guildhall School is one of the world's leading conservatoires and drama schools, offering inspiring undergraduate and postgraduate training in the performing arts. Twice-rated No. 1 specialist institution in the UK by the Guardian University Guide, and selected as one of the top ten institutions for performing arts in the world (QS World University Rankings 2016), it has over 900 students in higher education, drawn from nearly 60 countries around the world. The School is also the UK's leading provider of specialist music training at the under-18 level with nearly 2,500 students in Junior Guildhall and the Centre for Young Musicians.
Since its founding in 1880, the Guildhall School has stood as a vibrant showcase of the City of London Corporation's commitment to education and the arts. Situated in the heart of the City, the School moved to its present premises in the Barbican in 1977, solidifying a unique performance and learning partnership with Europe's largest arts venue, the Barbican Centre, and its resident orchestra, the world-class London Symphony Orchestra. The School has also developed partnerships with three other key organisations – the BBC Symphony Orchestra, the Royal Opera House and the Academy of Ancient Music – organisations that contribute significantly to our programmes of study and provide Guildhall students with many exciting opportunities.
WHAT DISTINGUISHES THIS SCHOOL
At Guildhall we believe in the power and duty of the arts to transform lives. Collaboration is a key aspect of our approach. Students benefit from links to the profession via partnerships with the London Symphony Orchestra, Barbican Centre, BBC Symphony Orchestra, and the Royal Opera House.
LOCATION
London EC2Y 8DT
ADMISSIONS
+44 (0) 20 7382 7144
Audition Requirements
FINANCIAL INFORMATION
CAREER / POST-GRADUATION ASSISTANCE
Training at Guildhall School combines academic rigor and artistic skill with a strong professional focus. All programs are closely engaged with professionals, through talks and workshops, work placements, mentoring, master classes, and performance collaborations. In the most recent, 2015, survey, 96 percent of Guildhall alumni were employed or engaged in further study within six months of graduating.
Undergraduates take modules in teaching, business and marketing, and professional portfolios. Electives include music administration and workshop skills in hospitals and schools. The Integration and Professional Development module provides seminars on freelance work and long term artistic development.
Addressing the need for arts practitioners to be self-sustaining, the 12-month Guildhall Creative Entrepreneurs scheme supports individuals from across the creative industries to set up their own businesses/social enterprises and develop necessary skills.
KEY STATISTICS
(college level and above)
Music Faculty:
174
full time, 535

adjunct
AREAS OF STUDY
Applied Music (Performance) • Brass • Composition (Performance) • Guitar • Harp • Historical Performance • Jazz Studies & Contemporary Media • Music Education • Percussion • Piano • Strings • Theory • Voice/Opera • Woodwinds
Other Areas of Study: BMus Electronic Music • MMus/MPerf in Performance (Guildhall Artist Masters): Orchestral Artistry in association with the London Symphony Orchestra • MA in Music Therapy • MA in Opera Making & Writing in association with the Royal Opera House • PG Cert Performance Teaching • Research Degrees
DEGREE PROGRAMS
ADDITIONAL PROGRAMS
(non-matriculating/prep)
EVENTS & PERFORMANCES
BROCHURE / CATALOGUE
SOCIAL LINKS

RENT A PHOTO
Search Musical America's archive of photos from 1900-1992.