2017-18 GUIDE TO MUSIC SCHOOLS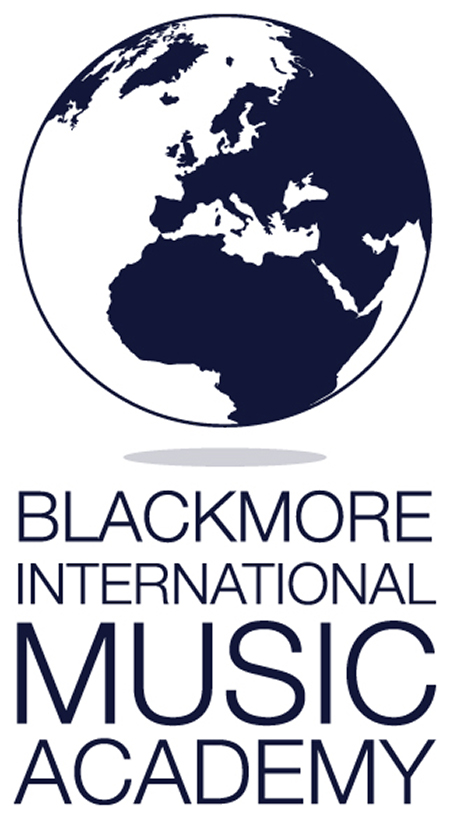 Blackmore International Music Academy
MISSION
It is Blackmore International Music Academy's task to accompany talented young musicians on their way to a successful future An increasing number of outstanding musicians and international well-known professors introduce personality and knowledge to the next generations of highly skilled musicians. At Blackmore, students can choose to pursue private studies or combine their with an officially approved degree program of the Swiss Music High Scholol Kalaidos.
WHAT DISTINGUISHES THIS SCHOOL
Our faculty are world-famous musicians and soloists—nowhere else in the world you can find so many great musicians who teach in one place or master classes.
LOCATION
D-14193 Berlin
ADMISSIONS
+49 (0)30 8973 4865
Audition Requirements
- A completed application form
- A copy of your passport or ID
- A C.V. with a photo
- A list of desired pieces
- Video link or individual appointment in Berlin or Vienna
FINANCIAL INFORMATION
CAREER / POST-GRADUATION ASSISTANCE
Career counseling
KEY STATISTICS
(college level and above)
Music Faculty:
10
full time, 6

adjunct
AREAS OF STUDY
Applied Music (Performance) • Composition (Performance) • Music Education • Piano • Strings • Theory •
EVENTS & PERFORMANCES
SOCIAL LINKS

RENT A PHOTO
Search Musical America's archive of photos from 1900-1992.