2017-18 GUIDE TO MUSIC SCHOOLS

Arizona State University School of Music
Arizona State University
MISSION
Our mission is to inspire and empower students to become creative leaders who transform society through music. Our values are: engaging students with a broad range of musical thought, expression, and experiences; building upon rich traditional foundations; advancing innovative musical practices; fostering creative enterprise; promoting all forms of creative contributions to the field of music; cultivating socially embedded practices.
WHAT DISTINGUISHES THIS SCHOOL
As one of the largest universities in the country, the ASU School of Music awards over $2 million to students annually, providing an excellent education at an unbeatable value. With a population of around 750 students, we offer small class sizes, state-of-the-art facilities, and one-on-one instruction from world-renowned faculty.
LOCATION
Tempe, AZ 85281
ADMISSIONS
480-965-5069
Audition Requirements
FINANCIAL INFORMATION
CAREER / POST-GRADUATION ASSISTANCE
The Office of Student Success in the Herberger Institute for Design and the Arts is available to assist students with all stages of career planning, including major and career exploration, job search strategies, writing résumés and cover letters, interviewing, creating portfolios, and applying to graduate school.
KEY STATISTICS
(college level and above)
Music Faculty:
69
full time, 37

adjunct
AREAS OF STUDY
Applied Music (Performance) • Brass • Composition (Performance) • Guitar • Harp • Jazz Studies & Contemporary Media • Music Education • Orchestral Conducting • Organ • Percussion • Piano • Strings • Theory • Voice/Opera • Woodwinds
Other Areas of Study: Choral Conducting • Music Theatre Direction • Music Therapy • Interdisciplinary Digital Media + Performance • Musicology • Ethnomusicology • Music + Culture
DEGREE PROGRAMS
EVENTS & PERFORMANCES
BROCHURE / CATALOGUE
ONLINE COURSES
SOCIAL LINKS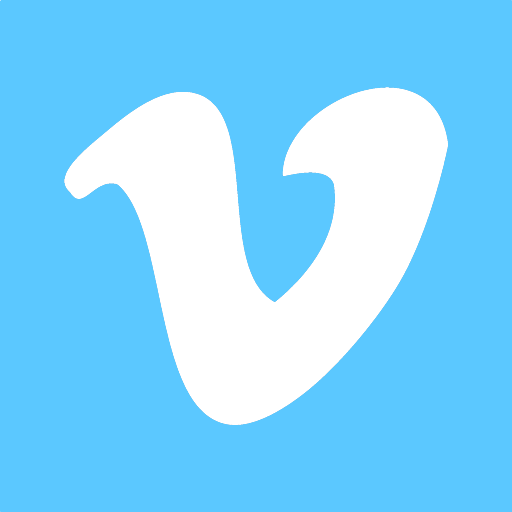 RENT A PHOTO
Search Musical America's archive of photos from 1900-1992.