2016-17 GUIDE TO MUSIC SCHOOLS
University of Maryland School of Music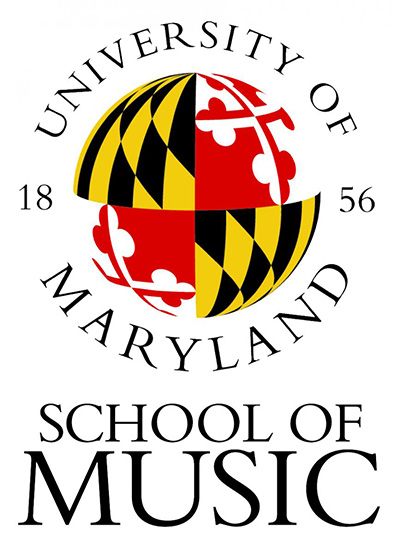 MISSION
As part of the College of Arts and Humanities, we offer undergraduate and graduate musicians conservatory training, while emphasizing the importance of the combined scholar, performer, educator, and arts advocate in the 21st century. Our graduates enter the professional world with command of their art form, prepared to build a career in the arts and eager to nurture creative expression for the future.
WHAT DISTINGUISHES THIS SCHOOL
Only nine miles from Washington DC and 30 miles from downtown Baltimore, Maryland, our location adds significant value to the UMD experience. Our students enrich this culturally diverse region as teachers and performers through School of Music community engagement programs.
LOCATION
2110 Clarice Smith Performing Arts Center
College Park, MD 20742-1620
UNITED STATES
ADMISSIONS
(301) 405-8435
Audition Requirements
Undergraduate
[https://www.music.umd.edu/prospective_students/auditions/undergraduate]
/
Graduate
[https://www.music.umd.edu/prospective_students/auditions/graduate]>
FINANCIAL INFORMATION
CAREER / POST-GRADUATION ASSISTANCE
The University Career Center & The President's Promise provides comprehensive career assistance for all students enrolled at the University of Maryland, College Park. Designed to support students through each stage of their career development, the Center offers an array of resources, services and programs that empower students to pursue their ambitions and navigate a meaningful career journey.
KEY STATISTICS
(college level and above)
Music Faculty:
50
full time, 50

adjunct
AREAS OF STUDY
Composition (Performance) • Jazz Studies & Contemporary Media • Music Education • Orchestral Conducting • Percussion • Piano • Strings • Theory • Voice/Opera • Woodwinds
Other Areas of Study: Musicology &#8226 Ethnomusicology
DEGREE PROGRAMS
EVENTS & PERFORMANCES
BROCHURE / CATALOGUE
SOCIAL LINKS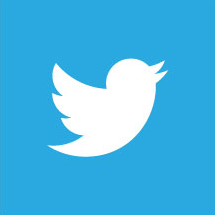 NETWORK
FIND:
Updates to artist manager rosters
»MORE

RENT A PHOTO
Search Musical America's archive of photos from 1900-1992.