2016-17 GUIDE TO MUSIC SCHOOLS
Academy of Vocal Arts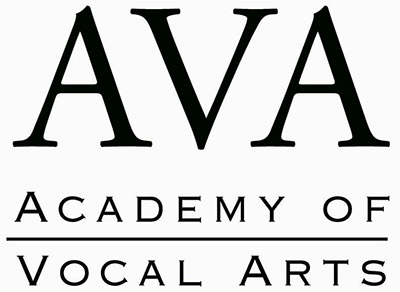 MISSION
The objective of the Academy of Vocal Arts is to ensure that a student will be a thinking artist who is both self-sufficient musically and dramatically, knowledgeable about the field of opera and voice, well-prepared in foreign languages, and able to pursue a career in the world's great opera houses. Performances of opera, art song and oratorio give each student the opportunity to learn masterworks under the supervision of an outstanding faculty, and to perform them in venues open to the public and reviewed by music critics.
WHAT DISTINGUISHES THIS SCHOOL
The full course of study at the Academy of Vocal Arts is four years. It should be emphasized that all training is directed towards preparation for a career in singing rather than toward the fulfillment of set academic requirements or a career as a teacher.
LOCATION
Philadelphia, PA 19103
UNITED STATES
ADMISSIONS
(215) 735-1685
Audition Requirements
FINANCIAL INFORMATION
CAREER / POST-GRADUATION ASSISTANCE
At this time, no degrees are granted, but Artist Diplomas are awarded to those whom the AVA believes are ready for operatic and concert careers, and have completed the minimum requiredclasses. AVA is an accredited, non-degree-granting member of the National Association of Schools of Music. Course work completed at AVA does not compile credit-hours, and is not transferable to other institutions.
KEY STATISTICS
(college level and above)
Music Faculty:
15
full time, 12

adjunct
AREAS OF STUDY
Voice/Opera • Woodwinds
DEGREE PROGRAMS
No degrees offered. Resident Artists graduate with Artist Diploma
EVENTS & PERFORMANCES
BROCHURE / CATALOGUE
SOCIAL LINKS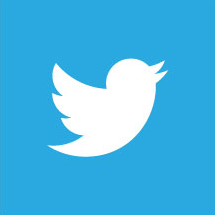 NETWORK
FIND:
Updates to artist manager rosters
»MORE

RENT A PHOTO
Search Musical America's archive of photos from 1900-1992.