2015-16 GUIDE TO MUSIC SCHOOLS
University of North Texas,
College of Music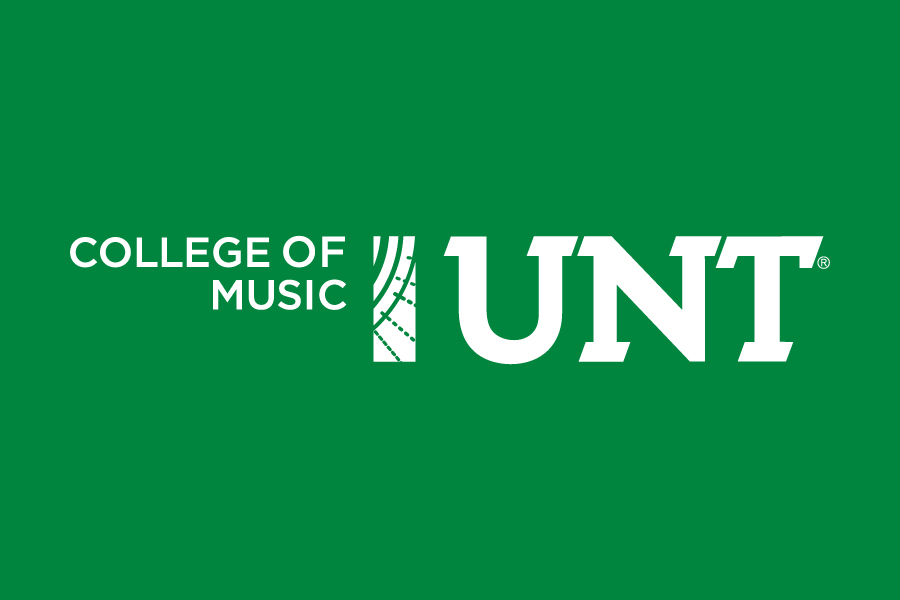 MISSION
Mission Statement of the UNT College of Music To provide a dynamic, diverse, and comprehensive learning environment for both future professionals and the broader university community in which each student's fullest musical potential may be achieved. To promote the highest standards of excellence and to generate the most significant professional impact in all areas of scholarly and artistic activity. To cultivate new music, interdisciplinary collaborations, and new approaches to scholarship, performance, and education. To affirm the fundamental value of music in educational settings and in society at large, going beyond advocacy to enhance the musical life of the broader community, from local to international.
LOCATION
1155 Union Circle #311367
Denton, Texas 76203
UNITED STATES
ADMISSIONS
(940) 565-3860
Audition Requirements
FINANCIAL INFORMATION
CAREER / POST-GRADUATION ASSISTANCE
KEY STATISTICS
(college level and above)
Music Faculty:
100
full time, 38

adjunct
AREAS OF STUDY
Applied Music (Performance) • Brass • Composition (Performance) • Guitar • Harp • Historical Performance • Jazz Studies & Contemporary Media • Music Education • Orchestral Conducting • Organ • Percussion • Piano • Strings • Theory • Voice/Opera • Woodwinds
Other Areas of Study: Choral Conducting • Early Music • Ethnomusicology • Music and Medicine • Music History • Wind Conducting
DEGREE PROGRAMS
EVENTS & PERFORMANCES
ONLINE COURSES
SOCIAL LINKS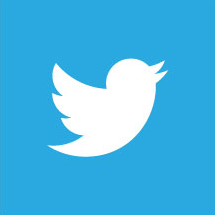 NETWORK
FIND:
Updates to artist manager rosters
»MORE

RENT A PHOTO
Search Musical America's archive of photos from 1900-1992.