2015-16 GUIDE TO MUSIC SCHOOLS
Longy School of Music of Bard College
Bard College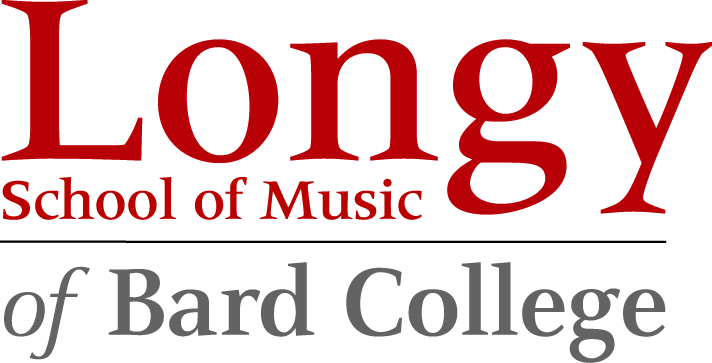 MISSION
Longy School of Music of Bard College prepares musicians to make a difference in the world. In 2015-2106, Longy will be celebrating its 100th anniversary, and with it the spirit of the School's founder, Georges Longy, and his core belief in the strength of a rigorous and versatile music education. But more than that, we share his vision for a curriculum that meets the needs of all of our students in a personal-and practical-way. At Longy, we're committed to preparing our students to meet a changing musical landscape head-on, giving them the skills to perform, the ambition to teach, and the ability to reach audiences beyond those traditionally associated with classical music.
Today, Longy and its students stand at the vanguard of a movement to democratize the future of classical music and to expand access to music education in this country. Just as 100 years ago Georges Longy broke new ground in the training of musicians, we have become one of the most exciting and distinctive leaders in redefining the role of musicians in society.
WHAT DISTINGUISHES THIS SCHOOL
Longy School of Music of Bard College offers a world-class performance education inside a diverse, tight-knit community. Encouraged to be creative and collaborative, our students explore and develop their artistry in an innovative environment. Characterized by individual attention from faculty and small class sizes, a Longy education will challenge you to think about the role of music in the 21st century and prepare you to be a 21st-century musician. Longy's mission is to prepare musicians to make a difference in the world, in the vibrant communities of our Boston and LA campuses, in greater circles of music performance and instruction, through our broad network of partner organizations "in the city" and beyond.
LOCATION
Cambridge, MA 02138
UNITED STATES
ADMISSIONS
(617) 876-0956 x1790
Audition Requirements
FINANCIAL INFORMATION
CAREER / POST-GRADUATION ASSISTANCE
We don't just talk about entrepreneurship at Longy, we give you the vital tools you will need while you're still in school. By asking you who you are as a musician and what you want the world to know about you, our curriculum will give you the tools to launch your career—a website, artist statement, video sample, and more. At Longy we will help you define who you are.
Longy gives students practical classroom experience in partnering schools and youth music organizations. Our signature Teaching Artist Program provides training in how to engage all kinds of audiences in a meaningful experience with a piece of music. Additionally, students in all of our programs participate in projects with Longy's artistic partnerships: Boston Camerata, Emmanuel Music, Radius Ensemble commissioning project, and Boston Opera Collaborative.
With Boston as your campus and working side by side with our distinguished faculty, you will be able to build a strong network and launch your career.
KEY STATISTICS
(college level and above)
Music Faculty:
11
full time, 95

adjunct
AREAS OF STUDY
Brass • Composition (Performance) • Guitar • Harp • Historical Performance • Jazz Studies & Contemporary Media • Music Education • Organ • Percussion • Piano • Strings • Theory • Voice/Opera • Woodwinds
Other Areas of Study: Chamber Music • Collaborative Piano • Modern American Music • Master of Arts in Teaching, LA
DEGREE PROGRAMS
EVENTS & PERFORMANCES
SOCIAL LINKS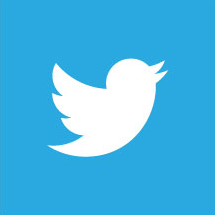 NETWORK
FIND:
Updates to artist manager rosters
»MORE

RENT A PHOTO
Search Musical America's archive of photos from 1900-1992.