2015-16 GUIDE TO MUSIC SCHOOLS
The Glenn Gould School of The Royal Conservatory of Music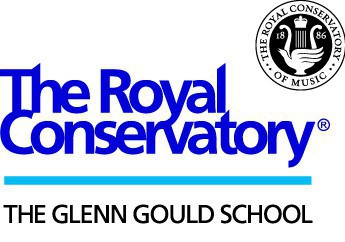 WHAT DISTINGUISHES THIS SCHOOL
Committed to mentoring, The Royal Conservatory's Glenn Gould School keeps classes small and encourages supportive relationships with teachers. Additionally, it offers ample private lesson time, plentiful performance opportunities, and extensive master class programs. All classes and events take place in unparalleled facilities, including the internationally-acclaimed Koerner Hall.
LOCATION
Toronto, Ontario M5S 1W2
CANADA
ADMISSIONS
(416) 408-2824 x322
Audition Requirements
FINANCIAL INFORMATION
CAREER / POST-GRADUATION ASSISTANCE
The Rebanks Family Fellowship and International Performance Residency Program at The Royal Conservatory's Glenn Gould School offers a rich curriculum for career development. The Program has been designed to be the catalyst for launching successful professional careers of extraordinary Canadian emerging artists who have completed their formal training, and it will include private study with exceptional faculty and guest artists, concert presentations and career coaching, along with marketing training and support. Additionally, each Rebanks Fellow will participate in a funded residency.
KEY STATISTICS
(college level and above)
Music Faculty:
43
full time, 32

adjunct
AREAS OF STUDY
Applied Music (Performance)
Other Areas of Study: The Royal Conservatory's Glenn Gould School is a performance school offering programs in orchestral instruments, piano, and voice. The number of scholarships varies year-to-year.
DEGREE PROGRAMS
ADDITIONAL PROGRAMS
(non-matriculating/prep)
EVENTS & PERFORMANCES
ONLINE COURSES
SOCIAL LINKS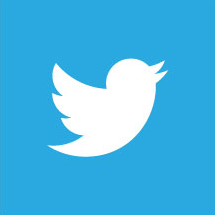 NETWORK
FIND:
Updates to artist manager rosters
»MORE

RENT A PHOTO
Search Musical America's archive of photos from 1900-1992.