2015-16 GUIDE TO MUSIC SCHOOLS
Frost School of Music
University of Miami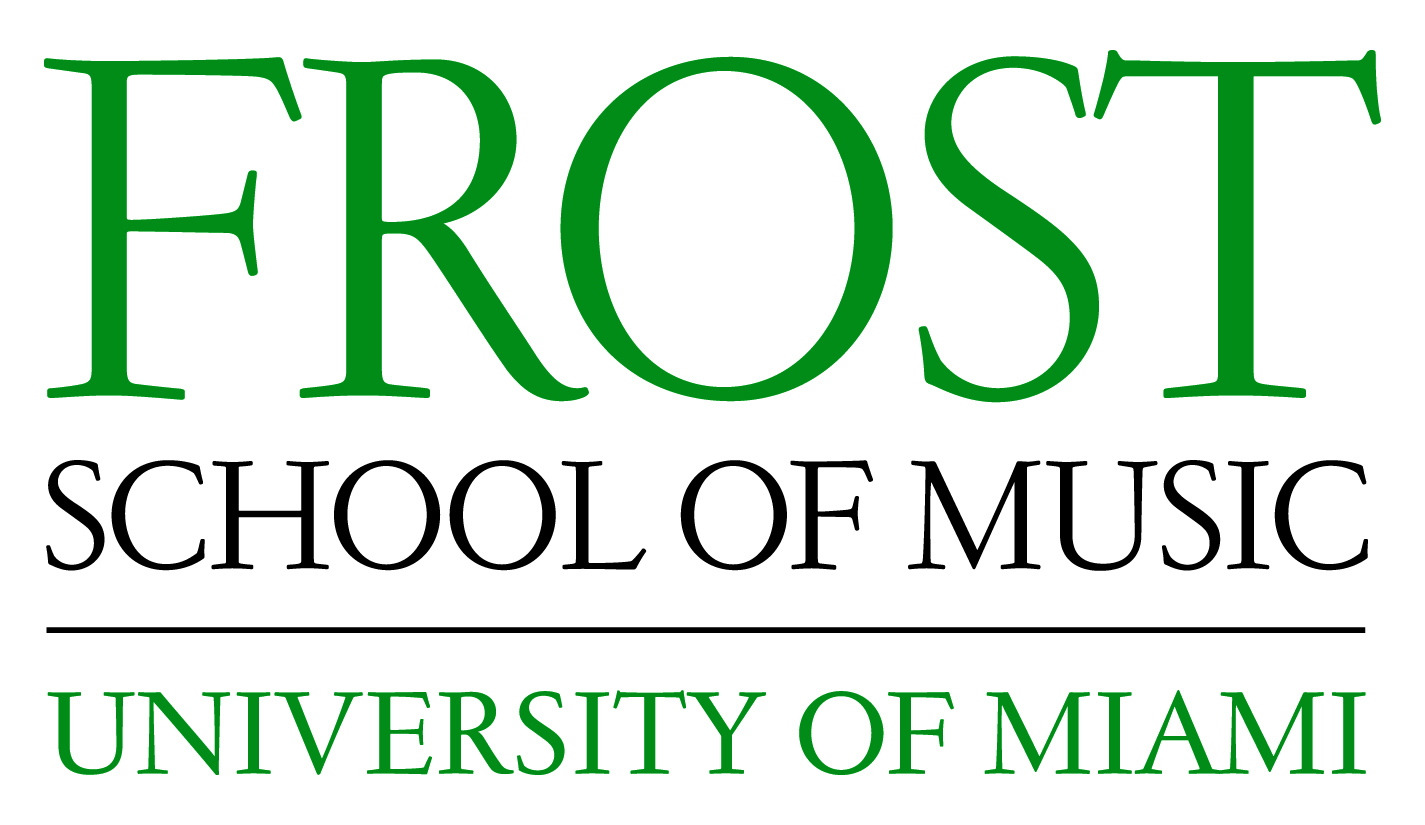 MISSION
The mission of the Frost School of Music at the University of Miami in Coral Gables, Florida is to foster musical leadership by providing an innovative, relevant, and inspiring education; advance performance, creativity and scholarship; and enrich the world community with meaningful outreach and brilliant cultural offerings.
The Frost School of Music is one of the largest and best music schools located in a private university in the U.S., and one of the most comprehensive and relevant in all of higher education.
Frost has pioneered new curricula and was the first in the nation to offer professionally accredited Bachelor's and Master's degrees in Music Business and Music Engineering Technology, and was among the first to offer degrees in Music Therapy, as well as Studio Music and Jazz. Renowned for its Instrumental Performance programs, it is the home of the Frost Chamber Orchestra, Frost Symphony Orchestra, and Frost Concert Jazz Band and is a leader in vocal training with the Frost Opera Theater, Frost Chorale and other notable choirs.
Frost is the exclusive home of the Frost Experiential Music Curriculum which fully integrates performance, music history, ear training, and composition through chamber music and skills ensembles; the Henry Mancini Institute which provides Frost students with cross-genre performance opportunities in real-world professional settings; the Stamps Family Charitable Foundation's Ensemble Scholars program which provides free tuition, room and board to 19 academically strong and highly talented undergraduate music students; and the Bruce Hornsby Creative American Music Program which develops the creative skills of talented young artist/songwriters by immersing them in the diverse traditions of American songwriting.
WHAT DISTINGUISHES THIS SCHOOL
The Frost School of Music is a dynamic place where exceptional students and faculty come together to transform the world of music. Brilliant performance, creativity and scholarship are at our core.
LOCATION
Coral Gables, FL 33146
UNITED STATES
ADMISSIONS
(305) 284-6168
Audition Requirements
FINANCIAL INFORMATION
CAREER / POST-GRADUATION ASSISTANCE
Frost School of Music dean, faculty and professional staff provide music career advisement to students during all years of study. The majority of students also enroll in music business courses. The University of Miami's
Toppel Career Center
is also available for consultation.
KEY STATISTICS
(college level and above)
Music Faculty:
80
full time, 40

adjunct
AREAS OF STUDY
Applied Music (Performance) • Brass • Composition (Performance) • Guitar • Harp • Historical Performance • Jazz Studies & Contemporary Media • Music Education • Orchestral Conducting • Organ • Percussion • Piano • Strings • Theory • Voice/Opera • Woodwinds
Other Areas of Study: Music Engineering Technology • Sound Recording Arts • Music Business and Entertainment Industries • Arts Presenting and Live Entertainment Management • Music Therapy • Musicology • Choral Conducting
DEGREE PROGRAMS
EVENTS & PERFORMANCES
BROCHURE / CATALOGUE
ONLINE COURSES
SOCIAL LINKS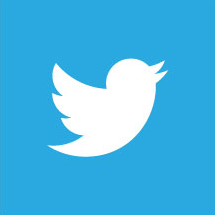 NETWORK
FIND:
Updates to artist manager rosters
»MORE

RENT A PHOTO
Search Musical America's archive of photos from 1900-1992.