2022 GUIDE TO FESTIVALS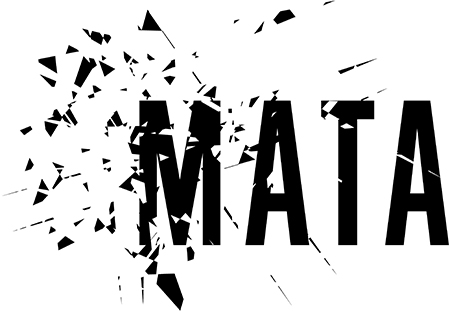 MATA Festival
WHAT DISTINGUISHES THIS FESTIVAL
Music at the Anthology (MATA) is an incubator for adventurous emerging artists experimenting with composition, multimedia, collaborative performance art, and every imaginable sound in between. Founded in 1996, MATA has since developed into New York City's leading new music festival.
FESTIVAL HIGHLIGHTS
The 2022 MATA Festival, curated by 2021-22 Artist-In-Residence Darius Jones and performed by the International Contemporary Ensemble, will feature new cutting-edge works by composers and sound artists from across the globe.
LOCATION
New York, New York
WEBSITE
DATES
May 4-7, 2022
ARTISTIC DIRECTOR
Darius Jones, 2021-22 artist-in-residence
GENRE
Contemporary Music
TICKET PRICE RANGE
$20 to $25
TICKET PURCHASE INFORMATION
SOCIAL LINKS

RENT A PHOTO
Search Musical America's archive of photos from 1900-1992.