2019 GUIDE TO FESTIVALS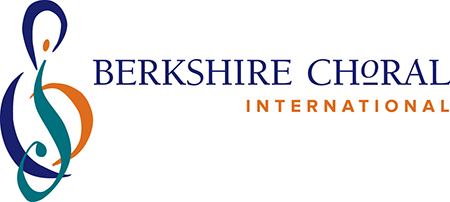 Berkshire Choral International
WHAT DISTINGUISHES THIS FESTIVAL
BCI is the premier professional singing experience for skilled amateur singers. Sing and learn along with other passionate musicians, guided by eminent conductors and expert faculty in beautiful locations. Your week will culminate with a concert performance in a renowned concert hall, accompanied by a symphony orchestra and world-class soloists.
FESTIVAL HIGHLIGHTS
Boston: June 23-30, 2019 program on the campus of Tufts Medford, concert at Boston Symphony Hall. Erin Freeman conducting Mendelssohn's Elijah. Richmond: July 7-14, 2019 program on the campus of University of Richmond, concert at Carpenter Theatre. Tom Hall conducting Lauridsen's Luz Aeterna and Britten's Saint Nicolas. Prague: August 4 -11, 2019 program at the Hotel International, concert at Zofin Palace. Heinz Ferlesch conducting the Dvořák Stabat Mater.
LOCATION
-Boston, Massachusetts
-Richmond, Virginia
-Prague, Czech Republic
WEBSITE
DATES
June 23 - August 11, 2019
ARTISTIC DIRECTOR
Frank Nemhauser
GENRE
Classical
TICKET PRICE RANGE
$20 to $45
TICKET PURCHASE INFORMATION
Telephone: 413-229-8526
BOOKING CONTACTS
Booking cycle date range
Fall 2019 for Summer 2020
SOCIAL LINKS


RENT A PHOTO
Search Musical America's archive of photos from 1900-1992.