2019 GUIDE TO FESTIVALS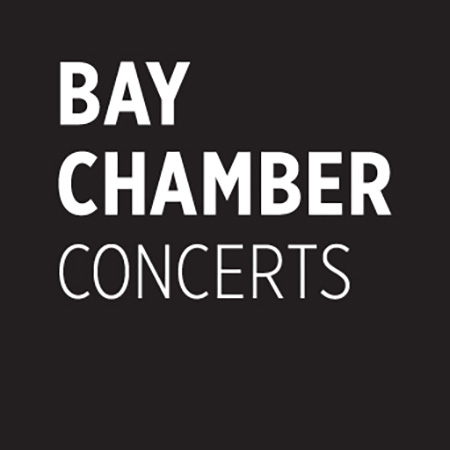 Bay Chamber Concerts Screen Door Festival
WHAT DISTINGUISHES THIS FESTIVAL
Bay Chamber's Screen Door Festival brings five days of musical sparks to one of the most scenic coastlines in the world. The festival features fresh performances by world-renowned musicians, presented in intimate venues, all in a distinctly relaxed summer-in-Maine atmosphere.
FESTIVAL HIGHLIGHTS
Bay Chamber's Screen Door Festival glimmers with variety. While you can get your Bach, Beethoven, or Brahms fix at the Festival, you will also experience novel, one-of-a-kind creative happenings-musical flights of imagination for audience and artists alike. This Festival shines a light on living composers' work for dynamic percussion groups, or unconventional combinations of string instruments with guitars and electronics, or mind-expanding combinations of projected visual art with physical performers and classical musicians, or dazzling harpsichord or theorbo players performing in a recently written chamber opera. And Rockport, Maine, is a destination with a craggy and rugged shoreline along a bay dotted with hundreds of uninhabited islands, and crowned by pined mountains. The musical venues are approachable, sometimes historic, and always New-England-beautiful. And this high-note of summer is famously laid back: Leave stodgy at the door, wander around with a glass of wine, and introduce yourself to the young artists who just lit up your senses, and your mind.
LOCATION
Rockport, Maine
WEBSITE
DATES
August 14 - August 18, 2019
ARTISTIC DIRECTOR
Manuel Bagorro
GENRES
Classical • Jazz • Ethnic
TICKET PRICE RANGE
$10 to $60
TICKET PURCHASE INFORMATION
Telephone: 207-236-2823
BOOKING CONTACTS
Bay Chamber Concerts & Music School
PO Box 599
Rockport, ME 04856
Booking cycle date range
Fall 2019 for Summer 2020
SOCIAL LINKS

RENT A PHOTO
Search Musical America's archive of photos from 1900-1992.