2018 GUIDE TO FESTIVALS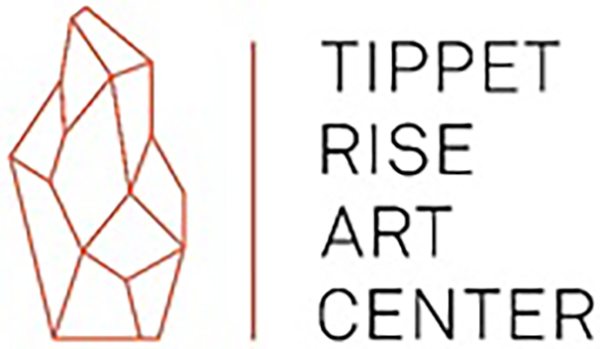 Tippet Rise Art Center
WHAT DISTINGUISHES THIS FESTIVAL
Set on a 10,260 acre working ranch against the Beartooth Mountains, just north of Yellowstone National Park, Tippet Rise Art Center will present its third season of concerts performed in both outdoor and indoor sites in the spirit of Tippet Rise's union of land, art, architecture and music.
FESTIVAL HIGHLIGHTS
Bringing together an international roster of celebrated artists, the third season at Tippet Rise Art Center will feature eight weeks of music including extraordinary concentrations of masterworks by Johann Sebastian Bach and of varied and exciting compositions from the 20th and 21st centuries. Other programs will feature immersions into the Romantic repertoire-one of the hallmarks of Tippet Rise-and the world premiere of a new piece by Aaron Jay Kernis, commissioned by Tippet Rise and performed by the Borromeo String Quartet. The majority of concerts at Tippet Rise are performed in the 150-seat Olivier Music Barn. Weather permitting, select concerts will also take place at the open-air Domo, a 98-foot-long, 16-foot-tall, acoustically rich sculptural structure designed by Ensamble Studio. Performances may also be scheduled at other large-scale sculptures that are seamlessly set within the landscape. Pre-concert lectures are offered at the Tiara, a 100-seat outdoor acoustic shell.
Performers in 2018 include: Pianists Timo Andres, Julien Brocal, Jenny Chen, Ingrid Fliter, Wu Han, Jeffrey Kahane, Anne-Marie McDermott, Pedja Muzijevic, Yevgeny Sudbin and Orion Weiss; Violinists Aaron Boyd, Krista Bennion Feeney, Vadim Gluzman, Caroline Goulding and Daniel Phillips; Cellists David Finckel, Myron Lutzke and Johannes Moser; Flutist Tara Helen O'Connor; Clarinetist Anton Dressler; Bassist Xavier Foley; Horn player Stewart Rose; Vocalist and Pianist Gabriel Kahane; and The Borromeo, Calidore, Dover and Escher string quartets.
All concert tickets are $10. A schedule of performances are available at
www.tippetrise.org
.
LOCATION
Fishtail, Montana
WEBSITE
DATES
July 6 - Sept 9, 2018
ARTISTIC DIRECTOR
Charles Hamlen (Artistic Advisor)
GENRE
Classical
TICKET PRICE RANGE
$10 to $10
TICKET PURCHASE INFORMATION
Telephone: 406-426-5063
BOOKING CONTACTS
SOCIAL LINKS

RENT A PHOTO
Search Musical America's archive of photos from 1900-1992.