2018 GUIDE TO FESTIVALS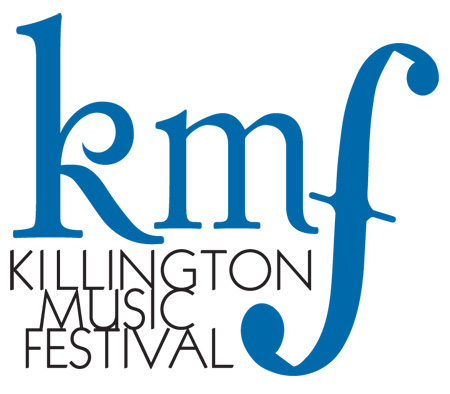 Killington Music Festival
WHAT DISTINGUISHES THIS FESTIVAL
KMF brings together musicians and world renowned faculty in a program of chamber music study, masterclasses and frequent performances. With the beauty of the Green Mountains as a backdrop, personal attention and collegial atmosphere, KMF 2018 could be the musical experience of your lifetime.
FESTIVAL HIGHLIGHTS
KMF 2018 marks 36 years of inspired chamber music performances, in the heart of Vermont's Green Mountains. Resident artists will work with KMF's esteemed faculty through private lessons, small ensemble coachings, studio classes, master classes, sectionals, and score reading sessions, in addition to having performance opportunities. The supportive environment at KMF encourages active cooperation and the open exchange of musical ideas.
Violin faculty: Daniel Andai, Boris Abramov, Sophie Arbuckle, Arik Braude, Hirono Borter, Huifang Chen, Evelyn Estava, Sergiu Schwartz, John Vaida; viola: Sophie Arbuckle, John Vaida; cello: Theodore Buchholz, Michele Kesler, Benjamin Swartz, Philip Borter; double bass: Timothy Cobb, Pascale Delache-Feldman; piano: Simon Ghraichy, Yianni Iliadis; flute: Krista Svjetlana Kabalin; bassoon: Gina Cuffari.
LOCATION
Killington, Vermont
WEBSITE
DATES
June 30 - July 27, 2018
ARTISTIC DIRECTOR
Daniel Andai
GENRE
Classical
TICKET PRICE RANGE
$20 to $40
TICKET PURCHASE INFORMATION
Telephone: 802-773-4003
SOCIAL LINKS

RENT A PHOTO
Search Musical America's archive of photos from 1900-1992.