2018 GUIDE TO FESTIVALS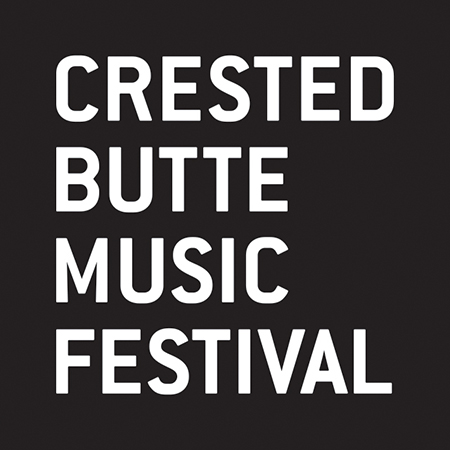 Crested Butte Music Festival
WHAT DISTINGUISHES THIS FESTIVAL
The Crested Butte Music Festival presents an annual festival of diverse music, opera and dance performed by outstanding artists, to inspire a greater appreciation of these art forms, and to help develop the performers of tomorrow.
FESTIVAL HIGHLIGHTS
At the Crested Butte Music Festival, our mission is to enrich, educate, and inspire our community with diverse art forms that celebrate the human spirit. Now in its 22nd year, CBMF presents outstanding performances in a variety of musical genres with accompanying hands-on educational programs. In 2017, over 130 world-class artists, including professional musicians, educators, and singers, as well as celebrated soloists, popular ensembles, and award-winning performers in jazz, bluegrass, and folk, traveled to Crested Butte from all over the nation to perform beloved masterpieces of old and premiere works anew in the Gunnison Valley.
This year marks the second year of two new initiatives for developing professionals and passionate amateur musicians. The Orchestral Fellows Program provides conservatory and music school students the unique opportunity to perform orchestral concerts and chamber music side-by-side with the professionals of the Festival Orchestra. The Chamber Music Intensive caters to serious amateur musicians who will be coached by world-class musicians.
LOCATION
Crested Butte, Colorado
WEBSITE
DATES
July 5 - Aug 11, 2018
ARTISTIC DIRECTOR
Emily & Erik Peterson
GENRES
Classical • Pop/Folk • Jazz
TICKET PRICE RANGE
$0 to $200
TICKET PURCHASE INFORMATION
Telephone: 970-349-0619
BOOKING CONTACTS
SOCIAL LINKS

RENT A PHOTO
Search Musical America's archive of photos from 1900-1992.