2020 GUIDE TO TOP COMPETITIONS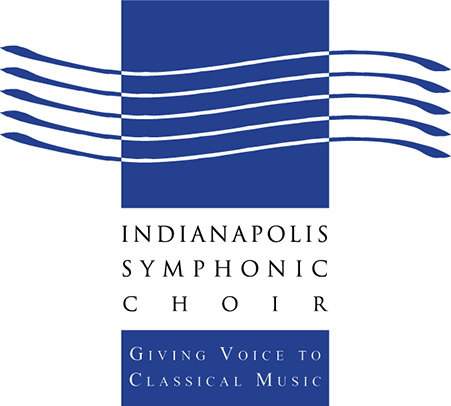 Christmas Carol Commission Competition
ABOUT THIS COMPETITION
The Indianapolis Symphonic Choir announces its 11th annual Christmas Carol Commission Competition as part of its commitment to the future of choral music.
MAIN OFFICE
4600 Sunset Avenue, Lilly Hall 040A
Indianapolis, IN 46208
UNITED STATES
317-940-9057
WEBSITE
ELIGIBILITY
Composers 35 years of age or younger (as of December 1, 2019) who are United States citizens or legal residents may submit one composition. Submitted works must be original, unpublished, and have not been publicly performed; between 3 and 5 minutes long; written for SATB, mixed adult choir; and may be a cappella or utilize keyboard accompaniment. Text and language are at the discretion of the composer, and should be suitable for a Christmas/holiday performance.
ARTISTIC DISCIPLINE(S)
Composition
DETAILS

Travel Covered?

Yes

Frequency

Annual

First prize

Less than $10,000

Jury chair(s)

1 to 5

Jury size

Not provided

Application deadline

May 31, 2020

Application notes

Compositions must be in PDF format and emailed to commission@indychoir.org. No consideration will be given to entries received after the deadline. Submitted materials will not be returned. Questions may be e-mailed to commission@indychoir.org. There is no entry fee, although a submission form must accompany the composition.

FINALS (live rounds)

The winner will be notified by September 30, 2020, and the selected composition will be performed by the Indianapolis Symphonic Choir at its annual Festival of Carols performances in Indianapolis, IN. A cash prize of $2,500 plus travel and lodging for the world premiere in December 2020 will be awarded to the winning composer.
COMPETITION OPEN TO THE PUBLIC?
PAST COMPETITION WINNERS
2019 "The Christ Child" by Jonathan Reid
2018 "Rise Anon" by Sean Kirsch
2017 "Susanni (A Little Child There is Ybore)" by Saunder Choi
2016 "Christmas Hosanna" by Rob Swenson
SOCIAL LINKS
---
NETWORK
FIND:
Updates to artist manager rosters
»MORE

RENT A PHOTO
Search Musical America's archive of photos from 1900-1992.