2018 GUIDE TO COMPETITIONS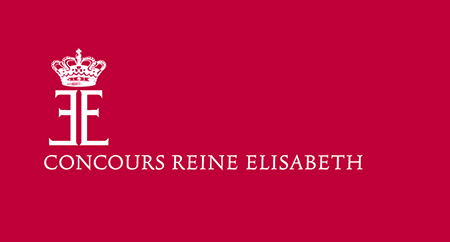 Queen Elisabeth Competition - Belgium - Brussels
ABOUT THIS COMPETITION
Established in 1951 on the initiative of Her Majesty Queen Elisabeth of Belgium as a successor to the Eugène Ysaÿe Competition the Queen Elisabeth Competition very soon became one of the leading international competitions for violinists pianists singers and in 2017 for cellists.
MAIN OFFICE
Rue aux Laines, 20
B-1000 Brussels
BELGIUM
WEBSITE
ELIGIBILITY
The Queen Elisabeth International Music Competition of Belgium is holding sessions for pianists, violinists, singers and cellists. This competition is for musicians who have completed their training and who are ready to embark upon an international career. The competition is open to candidates of all nationalities, who are aged at least 18 and who have not yet reached the age of 30 for the instrumental sessions and 32 for the voice competition.
ARTISTIC DISCIPLINE(S)
DETAILS

Travel Covered?

Yes

Frequency

Annual

First prize

More than €50,000

Additional prizes

Performances

Jury chair(s)

Mr Arie Van Lysebeth - Chaimain

Jury size

11 or more

Application deadline

December 6, 2018

SEMIFINALS (live rounds)

Venue: Flagey — Voice 2018, May 4, and 5

Violin 2019 — May 6-11

Piano 2020Ô May 4-16

FINALS (live rounds)

Venue: Centre for Fine Arts

Voice 2018: May 10-12; Violin 2019: May 20-25; Piano 2020: May 25-30
COMPETITION OPEN TO THE PUBLIC?
✔

Semifinals

✖

Semifinals streamed

✔

Finals

✖

Finals streamed
PAST COMPETITION WINNERS
2017 Victor Julien-LaFerriere, cello [France]
2016 Lukas Vondracek, piano [Czech Republic]
2015 Lim Ji Young, violin [Korea]
2014 Hwang Sumi, voice (soprano) [Korea]
2013 Boris Giltburg, piano [Israel]
SOCIAL LINKS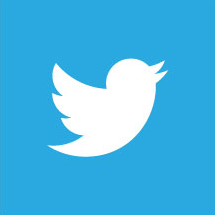 ---

RENT A PHOTO
Search Musical America's archive of photos from 1900-1992.