2017 GUIDE TO TOP COMPETITIONS
Global Music Awards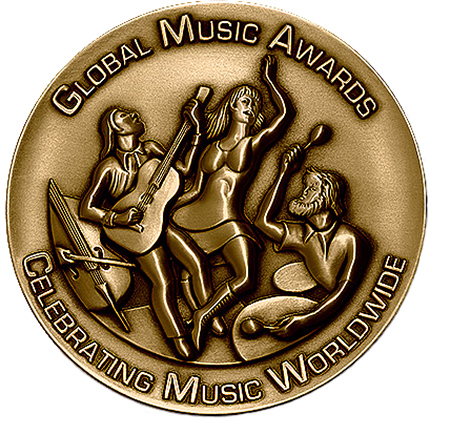 ABOUT THIS COMPETITION
Global Music Awards is a well-known international showcase for original music, unique voices and emerging artists. It has a large international following.
Entries go through a multi-layered judging process including listener impact, technical quality, uniqueness and styling. All first-level judging is conducted by Global Music's in-house professionals. All the entries recommended for Gold, Silver, and Bronze Medals are carefully screened by Global Music Awards Founder and CEO, Thomas Baker, Ph.D., who has more than a dozen years in film and music, having produced an award-winning television series in cooperation with the University of California and created the Accolade Competition, Indie Fest and the Best Shorts Competition. Entries judged to be potential Gold Medal winners may be sent to outside judges for additional review.
Global Music Awards maintains consistency across judging categories and keeps high standards in our music talent competition. The judging process is strictly merit based and does not consider size of fan base, popularity or record sales.
MAIN OFFICE
7946 Ivanhoe Avenue, Suite 201
La Jolla, CA 92037
UNITED STATES
entries@globalmusicawards.com
WEBSITE
http://www.globalmusicawards.com/
ELIGIBILITY
Open to all artists and composers. Submissions may be of any genre, any length. We look for artists and composers with outstanding emotional communication, the ability to transcend, to make the listener experience something that is new and compelling. We want to be surprised and moved by what we hear. We want to be convinced that those we honor can really move an audience. The musical joy of artists we select must be infectious. We want the artist to remind us why we care about music so much in the first place.
ARTISTIC DISCIPLINE(S)
Conducting •
Piano •
Strings •
Voice •
Band • Chamber Music • Classical • Classical Crossover • Experimental • Jazz • Indie Country & Pop • Instrumental • Live Performance • Operatic Music • Original Score/Sound Track Movie & TV • R&B & Soul • Sound Editing/Sound Mixing • Symphonic Music • Vocal Group • World Music & Beats
DETAILS

Travel Covered?

No

Frequency

Quarterly

Jury chair(s)

Thomas Baker, Ph.D., Founder, Global Music Awards

Jury size

1 to 5

Application deadline

Quarterly: March 13, June 5, September 4 and November 20, 2017

Cash prizes

None

• Feature Display in Billboard Magazine Prize

• Mentoring Prize

• Disc Makers' Hit Single Package Prize

• MusicalAmerica.com Artist Showcase page

Other honors include:

• Gold Medal Winner: Award of Excellence

• Silver Medal Winner: Outstanding Achievement

• Bronze Medal Winner: Finalist

Global Music Awards has three special honors:

• Odyssey Award

• Humanitarian Award

• Heretic Award
COMPETITION OPEN TO THE PUBLIC?
PAST COMPETITION WINNERS
Some recent 2016 Gold Medal recipients:
-Anthony Branker, Beauty Within, Album, Princeton University, United States
-Antonio Juan-Marcos, Nocturno Eléctrico, Composition, University California Berkeley, United States
-Cristiana Pegoraro, Piazzolla Tangos, Album & Pianist, Italy
-Elisabet Franch, Gypsy Airs, Album & Classical Flute, Spain
-Giancarlo Castro D'Addona, Rhapsody for Talents, Original Score, Composition/Composer, Venezuela
SOCIAL LINKS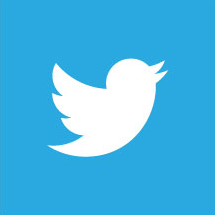 ---
NETWORK
FIND:
Updates to artist manager rosters
»MORE

RENT A PHOTO
Search Musical America's archive of photos from 1900-1992.