2017 GUIDE TO TOP COMPETITIONS
American Pianists Awards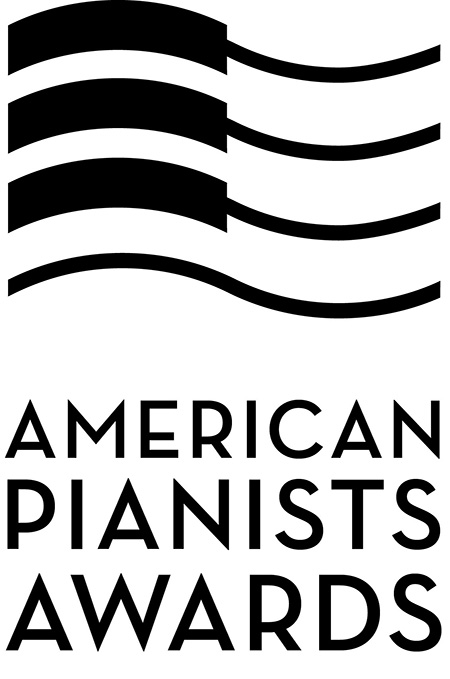 ABOUT THIS COMPETITION
The American Pianists Awards are held every two years to discover the best young American jazz or classical pianists. The innovative competitions span 13 months and provide a platform to engage artists across varied formats. Winners receive cash and two years of career advancement valued at over $100,000.
MAIN OFFICE
American Pianists Association 4603 Clarendon Road, Suite 030 Indianapolis, IN 46208 UNITED STATES
apainfo@americanpianists.org
WEBSITE
http://www.americanpianists.org
ELIGIBILITY
By nomination only. Candidates must be:
• Citizens of the United States
• Age 18-30
• Extraordinary pianists with the potential to make strong contributions to the music profession in general
ARTISTIC DISCIPLINE(S)
Piano
DETAILS

Travel Covered?

Yes

Frequency

Biennial

Cash prizes

$10,000 to $50,000

Additional prizes

Performances

Management

Jury chair(s)

Not provided

Jury size

11 or more

Application deadline

December 22, 2017

SEMIFINALS (live rounds)

The first juried stage of the American Pianists Awards, the Preliminary Round is an anonymous adjudication of nominees by a distinguished panel of musicians. Five finalists are chosen based upon exceptional technical ability and unique musical personality demonstrated in the nominees' submitted recordings.

The Premiere Series provides the first live juried performances of the five American Pianists Awards finalists. Over the course of five months, each finalist makes an initial appearance on stage in Indianapolis for solo and ensemble performance and completes a high school residency.

FINALS (live rounds)

The culmination of the American Pianists Awards, Discovery Week (April 3-8, 2017) brings all five finalists together for adjudicated performances across multiple genres.

Chamber Music Recitals with Pacifica Quartet (one finalist per day): April 3-7, 2017 at Christ Church Cathedral, Indianapolis, IN

New Music Recital: April 3, 2017 at University of Indianapolis, Indianapolis, IN

Song Recital: April 6, 2017 at Indiana History Center, Indianapolis, IN

Gala Finals: April 7 & 8, 2017 at Hilbert Circle Theatre, Indianapolis, IN Live stream: http://www.americanpianists.org/live
COMPETITION OPEN TO THE PUBLIC?
✔

Semifinals

✖

Semifinals streamed

✔

Finals

✔

Finals streamed
PAST COMPETITION WINNERS
2015 Sullivan Fortner (jazz)
2013 Sean Chen (classical)
2011 Aaron Diehl (jazz)
2009 Grace Fong (classical)
2009 Adam Golka (classical)
SOCIAL LINKS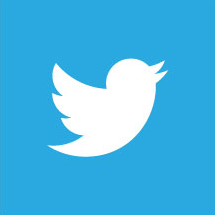 ---
NETWORK
FIND:
Updates to artist manager rosters
»MORE

RENT A PHOTO
Search Musical America's archive of photos from 1900-1992.