2016 GUIDE TO COMPETITIONS
Fleischmann International Trophy Competition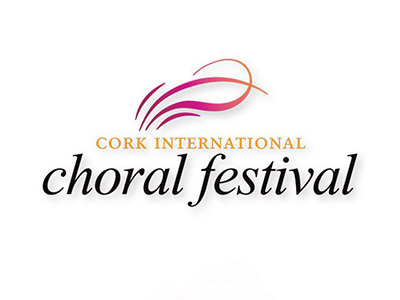 ABOUT THIS COMPETITION
Each year some of the finest amateur choirs are selected to compete at the Cork Choral Festival [April 27-May 1, 2016] for the prestigious Fleischmann International Trophy. The selected choirs will also be scheduled for a range of additional festival activities throughout the week, including fringe concerts and church and informal performances.
MAIN OFFICE
Civic Trust House
50 Pope's Quay
Cork
IRELAND
info@corkchoral.ie
WEBSITE
http://www.corkchoral.ie/international-choirs/
ELIGIBILITY
The Fleischmann International Trophy Competition consistently features top-class adult choirs from many countries. A program of a cappella music consisting of either three or four contrasting works whose total duration (actual singing) is between 10 and 12 minutes, is required. The music must be purely vocal without the addition of percussion instruments. Choirs whose programs do not comply with the prescribed limits will incur a time penalty. The competition is open to any choir of international standing with a minimum of 20 and maximum of 60 voices; purely children's choirs are not eligible.
The program must represent an historically balanced and coherent range of styles and must include:
A piece composed before 1750
An original work by a living composer
A work by a composer of the choir's native country
ARTISTIC DISCIPLINE(S)
Voice
DETAILS

Travel Covered?

No

Frequency

Annual

Cash prizes

None

Additional prizes

Recording

Jury chair(s)

To be determined

Jury size

1 to 5

Application deadline

October 31, 2016

Application notes

Application for Fleischmann International Trophy Competition happens annually on 31st of October each year

FINALS (live rounds)

The Cork International Choral Festival takes place April 27-May 1. Afternoon and evening concerts will hear some of the world's top amateur choirs compete for the Fleischmann International Trophy. The competition occurs on the Saturday of the Festival in Cork's City Hall.
COMPETITION OPEN TO THE PUBLIC?
✘

Semifinals

✘

Semifinals streamed

✔

Finals

✘

Finals streamed
SOCIAL LINKS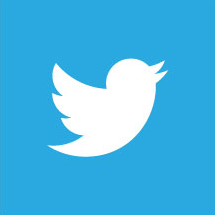 ---
NETWORK
FIND:
Updates to artist manager rosters
»MORE

RENT A PHOTO
Search Musical America's archive of photos from 1900-1992.