2016 GUIDE TO COMPETITIONS
The Third International Conducting Competition for Chinese Music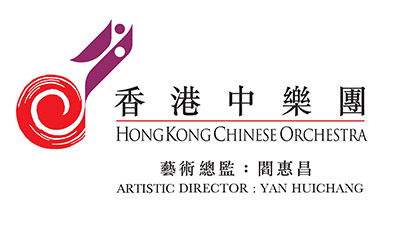 ABOUT THIS COMPETITION
Co-organized by Hong Kong Chinese Orchestra and National Chinese Orchestra Taiwan, this competition not only recognizes and grooms young talent but serves as a milestone in the development of Chinese orchestral music in the main.
MAIN OFFICE
7/F, Sheung Wan Municipal Services Building
345 Queen's Road Central
HONG KONG
inquiries@hkco.org
WEBSITE
www.hkco.org
ELIGIBILITY
Born on or after January 1, 1972, and experienced in conducting an orchestra, or be currently studying Conducting as a major in a conservatory of music
ARTISTIC DISCIPLINE(S)
Conducting
DETAILS

Travel Covered?

No

Frequency

Biennial

Cash prizes

$10,000 to $50,000

Additional prizes

Performances

Jury chair(s)

Head of the Panel of Judges: Prof Xia Feiyun (renowned conductor and professor of the Shanghai Conservatory of Music)

Jury size

11 or more

Application deadline

October 31, 2016

SEMIFINALS (live rounds)

No live rounds. Semifinals will be held July 10 to 15, 2017 at the Hong Kong Chinese Orchestra Rehearsal Room, Hong Kong. There will be two parts: sight-reading at rehearsal and conducting a rehearsal with the Hong Kong Chinese Orchestra.

FINALS (live rounds)

Final Competition Concert to be held July 16, 2017, at the Hong Kong Cultural Centre Concert Hall, Hong Kong. Finalists will conduct the Hong Kong Chinese Orchestra in performing the following works: Symphonic Poem Mu Guiying Leads Her Army to War Composed collectively by the China Central Orchestra (now China National Symphony Orchestra), Arr. by Kuan Nai-chung; and Impressions of Yungang Grottoes Cheng Dazhao
COMPETITION OPEN TO THE PUBLIC?
✘

Semifinals

✘

Semifinals streamed

✔

Finals

✘

Finals streamed
SOCIAL LINKS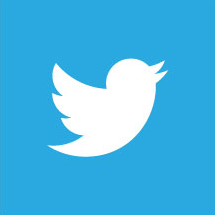 ---
NETWORK
FIND:
Updates to artist manager rosters
»MORE

RENT A PHOTO
Search Musical America's archive of photos from 1900-1992.