2023 GUIDE TO SUMMER PROGRAMS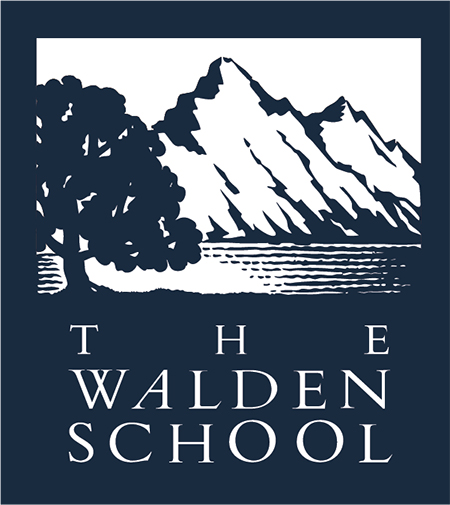 Creative Musicians Retreat (CMR)
The Walden School
PROGRAM HIGHLIGHTS
All participants at the Creative Musicians Retreat (CMR) take classes, sing in chorus, attend improvisation workshops, hear concerts, and participate in Composers Forums. Courses include the Walden School Musicianship Course, seminars on Contemporary Topics, and courses in electronic music. Our Composer-in-Residence is on campus all week, moderating three Composers Forums, conducting master classes, and giving private composition lessons. Visit our website and social media channels to learn more about our artists-in-residence for 2023.
WHAT DISTINGUISHES THIS PROGRAM
Forty-five composers, performers, teachers, choral singers, improvisers, and electronic musicians from around the world gather together with 15 dedicated faculty and inspiring artists-in-residence in an immersive, residential, and transformational music experience.
Recent visiting artists: Marcos Balter, International Contemporary Ensemble, Lei Liang, Mivos Quartet.
LOCATION
Dublin, New Hampshire
MUSICAL FOCUS
Classical • Contemporary Classical • Jazz & Blues • Opera/Voice • Pop/Folk • World Music • Electronic Music
ARTISTIC/MUSIC DIRECTOR
Caroline Mallonee, program director
AGE & LEVEL
Ages 18+; early-career musicians, more established professionals, and serious amateurs
DATES
9 days, usually in mid-June
Date details:
COST
Approximately $2,700
Cost details
The price of the 2022 program was $2,700; pricing for 2023 will be announced shortly. Pricing includes room, board, tuition; there is also an additional non-refundable application fee of $35.
Featured Teachers
D. J. Sparr, Loretta Notareschi, Thomas Colohan, Sam Pluta, Osnat Netzer, Alex Christie, Renée Favand-See, D. J. Sparr, Caroline Mallonee
COVID-19 PLANNING
CONTACT INFORMATION
Caroline Mallonee, program director
7 Joost Avenue, Suite 204
San Francisco, CA 94131
UNITED STATES
415-587-8157
SOCIAL LINKS
---

---

RENT A PHOTO
Search Musical America's archive of photos from 1900-1992.