2023 GUIDE TO SUMMER PROGRAMS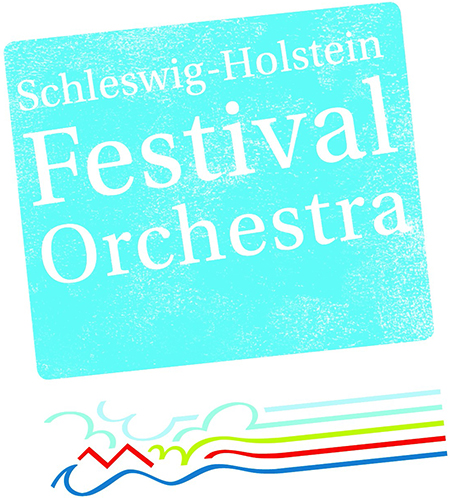 Schleswig-Holstein Festival Orchestra
Schleswig-Holstein Musik Festival
PROGRAM HIGHLIGHTS
Program 2023: Bruckner: Symphony No. 5, Elgar: Enigma Variations, Mendelssoh: Symphony No. 4, Haydn: Symphony No. 100, Film in Concert (music by J. Williams) and other works
WHAT DISTINGUISHES THIS PROGRAM
The Schleswig-Holstein Musik Festival, Germany's great festival of classical music, offers the opportunity for young muisicans from all parts of the world to participate in the festival's international youth orchestra, founded by Leonard Bernstein in 1987.
LOCATION
Rendsburg, Germany
MUSICAL FOCUS
Classical
ARTISTIC/MUSIC DIRECTOR
Christoph Eschenbach
AGE & LEVEL
18 to 26
DATES
July 2 - August 21, 2023
Cost details
Fee is to register for audition; all the other expenses (travel, bed and board, tuition) will be covered after a successfull audition
TEACHERS
5 conductors + 18 professors and teachers from top-rank orchestras
Featured Teachers
Conductors 2023: Ruth Reinhardt, Ton Koopman, Holly Choe, Michael Sanderling, Christoph Eschenbach
COVID-19 PLANNING
CONTACT INFORMATION
Einsiedelßtr. 6
D-23554 Lübeck
GERMANY
+49-451-3895720
SOCIAL LINKS
---

---

RENT A PHOTO
Search Musical America's archive of photos from 1900-1992.