2021 GUIDE TO SUMMER PROGRAMS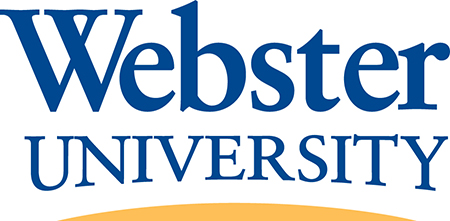 Classical Piano Power Camp
Webster University
PROGRAM HIGHLIGHTS
Faculty: Patricia Eastman, NCTM; Caroline Hixson, NCTM; Susan Martin, Ruth Price, DMA; Donna Vince, NCTM
WHAT DISTINGUISHES THIS PROGRAM
Coming off a highly successful 2020 camp with national participation, we again offer daily private lessons with camp faculty, daily master classes, yoga for pianists, faculty recitals, and guided practice.
LOCATION
Webster Groves, MO
MUSICAL FOCUS
Classical
ARTISTIC/MUSIC DIRECTOR
Donna Vince and Pat Eastman
AGE & LEVEL
6th-12th Graders; intermediate to advanced levels. Students must have had at least four years of lessons and access to a piano and a quiet space during camp hours.
AUDITION REQUIRED?
Pre-screen required; please see website for details.
DATES
June 28-July 2, 2021
Featured Teachers
Daniel Schene, Webster University Emeritus Professor; Huiyun Liang, DMA, NCTM, Lindenwood University
COVID-19 PLANNING
CONTACT INFORMATION
Donna Vince and Pat Eastman
470 East Lockwood Avenue
St. Louis, MO 63119
UNITED STATES
314-968-7032

RENT A PHOTO
Search Musical America's archive of photos from 1900-1992.