2020 SUMMER PROGRAMS GUIDE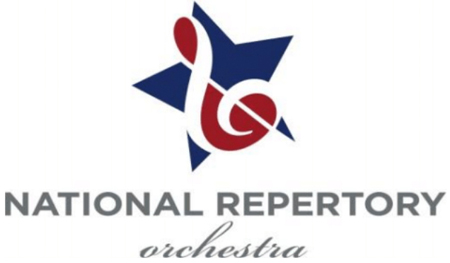 National Repertory Orchestra Summer Music Festival
National Repertory Orchestra
PROGRAM HIGHLIGHTS
The NRO is a not-for-profit institution celebrating its 60th Diamond Concert Season in June and July of 2020. Our sponsors make it possible for our program to exist. Each NRO Fellow and full-time seasonal staff member receives free housing, a grocery stipend and more. Through Community Link, NRO fellows are matched with local families and offered weekly activities such as hiking, rafting trips, picnics, and sports events. Our supporters also often provide community dinners.
The NRO Community Engagement program goes beyond the orchestra stage. These performances range from educational to promotional events and sometimes include private home concerts. Soloists will also have an opportunity to shine. Music Director Carl Topilow features NRO musicians in solo performances with the orchestra throughout the season.
WHAT DISTINGUISHES THIS PROGRAM
The National Repertory Orchestra is recognized as a national leader for preparing young musicians for future careers in music. Graduates are actively pursued as the most desirable candidates for placement in professional musical organizations worldwide. The NRO has alumni in almost every major and regional orchestra in the country.
LOCATION
Breckenridge, CO
MUSICAL FOCUS
Classical • Contemporary Classical
ARTISTIC/MUSIC DIRECTOR
Carl Topilow
AGE & LEVEL
18-29
AUDITION REQUIRED?
Yes, see website for details
DATES
June 7-August 1, 2020
Date details:
Musician arrival is June 7 with the concert season beginning on June 13, 2020. Musicians depart on August 1 while the last concert date at the Riverwalk Center in Breckenridge is July 31.
Cost details
No tuition costs, free housing, and grocery stipend included; housing deposit is required
Featured Teachers
CONTACT INFORMATION
111 South Main Street, #C7
Breckenridge, CO 80424
UNITED STATES
970-453-5825
SOCIAL LINKS

RENT A PHOTO
Search Musical America's archive of photos from 1900-1992.