2020 SUMMER PROGRAMS GUIDE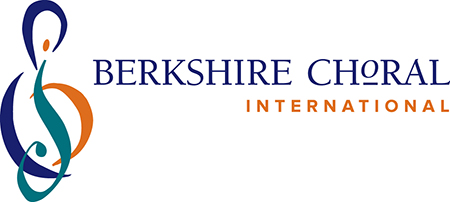 Berkshire Choral International
PROGRAM HIGHLIGHTS
BCI's 2020 season kicks off at the new Tanglewood Learning Institute under the baton of Julian Wachner for Mozart Requiem and Bach Mass in F major. In Boston's Symphony Hall, Grant Gershon will lead Orff's Carmina Burana and Poulenc's Gloria. Westminster Choir College's Joe Miller leads BCI to Amsterdam's Muziekgebouw for Mendelssohn's Die erste Walpurgisnacht and Dan Forrest's Requiem for the Living. The season concludes in Barcelona for Beethoven's 250th as Saul Zaks leads the Missa Solemns at the Palu de la Musica.
WHAT DISTINGUISHES THIS PROGRAM
BCI brings together enthusiastic, skilled amateur singers from around the U.S. and abroad to rehearse and perform great choral masterworks with the world's leading choral conductors at exciting venues in a spirit of intensive learning and cultural exploration.
LOCATION
Lenox, MA; Boston, MA; Amsterdam, Netherland; Barcelona, Spain
MUSICAL FOCUS
Classical • Opera/Voice • Choral Music
ARTISTIC/MUSIC DIRECTOR
Frank Nemhauser
AGE & LEVEL
18 and over
DATES
May 31-August 12, 2020
Date details:
Lenox, MA: May 31-June 7; Boston, MA: June 21-28; Amsterdam: July 7-14; Barcelona: August 5-12
Cost details
Tuition fees range from $1450 to $3900, depending on venue and registration status
Featured Teachers
Julian Wachner (Lenox); Grant Gershon (Boston); Joe Miller (Amsterdam); Saul Zaks (Barcelona)
CONTACT INFORMATION
406 Main Street
Great Barrington, MA 01230
UNITED STATES
413-229-8526
SOCIAL LINKS

RENT A PHOTO
Search Musical America's archive of photos from 1900-1992.