2019 SUMMER PROGRAMS GUIDE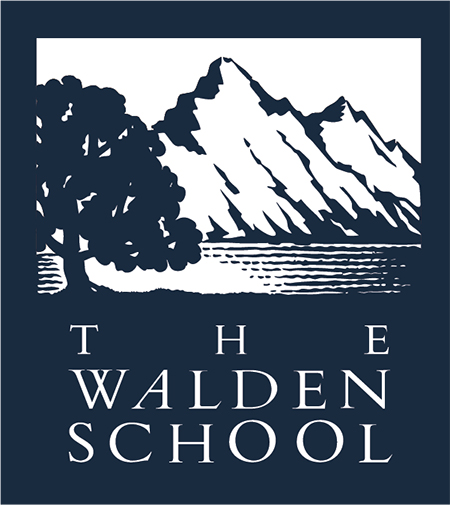 Young Musicians Program (YMP) & Creative Musicians Retreat (CMR)
The Walden School
PROGRAM HIGHLIGHTS
Part school, part camp, and part festival, the Young Musicians Program (YMP) convenes each summer for five weeks in the beautiful Monadnock region in Dublin, New Hampshire. Through rigorous and innovative daily instruction, students hone their musical and creative skills within a supportive community of like-minded peers and mentors, with a goal of improvising and composing original works.
All participants at the Creative Musicians Retreat (CMR) take classes, sing in chorus, attend improvisation workshops, hear concerts, and participate in Composers Forums. Courses include the Walden School Musicianship Course, seminars on Contemporary Topics, and courses in electronic music. Our Composer-In-Residence is on campus all week, moderating three Composers Forums, conducting master classes, and giving private composition lessons. In 2018, the Mivos Quartet returned as our Ensemble-in-Residence.
WHAT DISTINGUISHES THIS PROGRAM
From a kid's first inspirations at the piano to a composer's honed instinct, students of all kinds come to Walden (and return) to immerse themselves in a fun summer of quality mentorship, musical exploration, and lifelong artistic community.
Recent visiting artists: Marcos Balter, ICE, Mivos Quartet, Splinter Reeds, Christopher Theofanidis.
LOCATION
Dublin, New Hampshire
MUSICAL FOCUS
Classical • Contemporary Classical • Jazz & Blues • Opera/Voice • Pop/Folk • World Music • Electronic Music
AGE & LEVEL
Young Musicians Program: ages 9-18; Creative Musicians Retreat: ages 18+; intermediate to advanced
DATES
June 15-August 4, 2019
Date details:
Young Musicians Program (YMP): June 29-August 4 [Students not having completed 8th grade are eligible for shorter, 3-week program: June 29-July 21]
Creative Musicians Retreat (CMR): June 15-June 23
Cost details
YMP: $8300 (5-week); $5000 (3-week)
CMR: $2200
Featured Teachers
Caroline Mallonée, D. J. Sparr, Loretta Notareschi, Thomas Colohan, Osnat Netzer, Eliza Brown, Ted Moore, Cara Haxo, Sarah Riskind, Daniel Felsenfeld, Terry Greene II, Moshe Shulman, Dennis Sullivan, Nate May, Doug Hertz, Kittie Cooper, Brian Fancher, Alex Christie, Renée Favand-See
CONTACT INFORMATION
Seth Brenzel, Executive Director
30 Monterey Boulevard, Suite E
San Francisco, CA 94131
UNITED STATES
415-648-4710
SOCIAL LINKS


RENT A PHOTO
Search Musical America's archive of photos from 1900-1992.