2019 SUMMER PROGRAMS GUIDE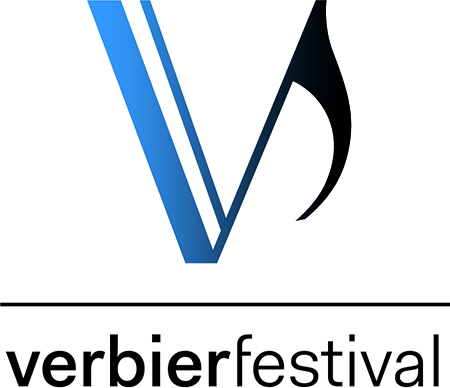 Verbier Festival Artist Training Programmes
Verbier Festival
PROGRAM HIGHLIGHTS
The Verbier Festival Academy offers unequalled learning and networking opportunities to the world's most talented pianists, violinists, violists, cellists, chamber ensembles, singers and conductors. Age eligibility varies by programme.
The Verbier Festival Orchestras are recognised as two of the world's best orchestra training programmes. Musicians aged 18 to 28 take part in the Verbier Festival Orchestra (VFO) programme, led by Music Director Valery Gergiev. Musicians in the the Verbier Festival Junior Orchestra (VFJO), are aged 15 to 18. They are coached by a roster of established players from around the globe, many of whom are VFO alumni and who now perform in prominent orchestras.
WHAT DISTINGUISHES THIS PROGRAM
Verbier Festival Artist Training Programmes are life-changing. For 25 years, Verbier-in the heart of the Swiss Alps-has welcomed young musicians to be inspired by great masters, fine-tune their musical skills, explore meaningful ways to reach audiences in and beyond the concert hall, and make life-long connections and friendships.
LOCATION
Verbier, Valais, Switzerland
MUSICAL FOCUS
Classical
AGE & LEVEL
Advanced; ages 15 to 35
DATES
June 20-Aug 3, 2019
Date details:
Orchestra: June 30-Aug 3
Junior Orchestra: July 15-Aug 3
COST
$25 plus application fees
Cost details
Academy: USD 50 to 125 (varies by programme)
Orchestra: USD 75
Junior Orchestra: USD 25
2019 PARTICIPANT COSTS
The Verbier Festival covers the entire cost of tuition and accommodation for accepted musicians. Costs for travel and meals vary by programme.
Featured Teachers
ACADEMY FACULTY: Sergei Babayan, Pamela Frank, Thomas Hampson, Frans Helmerson, Lawrence Power, Ferenc Rados, András Schiff, Gábor Takács-Nagy
CONTACT INFORMATION
Rue Jean-Jacques Rousseau 4
SWITZERLAND
+41 21 925 90 60
SOCIAL LINKS

RENT A PHOTO
Search Musical America's archive of photos from 1900-1992.