2019 SUMMER PROGRAMS GUIDE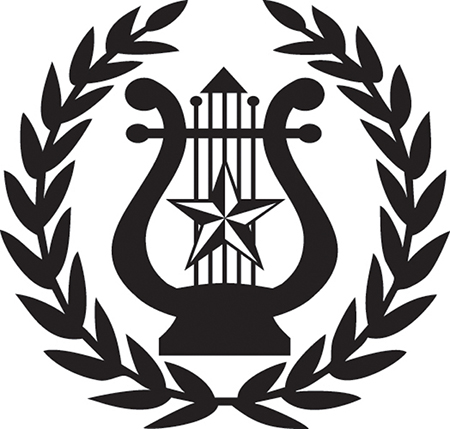 Round Top Festival Institute
The James Dick Foundation
PROGRAM HIGHLIGHTS
Hector Berlioz Celebration
Gustav Mahler Symphony No. 9
WHAT DISTINGUISHES THIS PROGRAM
Six intensive weeks of training and performances opportunities. Orchestral, chamber music and solo repertoire.
LOCATION
Festival Hill, 248 Jaster Road, Round Top, Texas
MUSICAL FOCUS
Classical • Contemporary Classical
AGE & LEVEL
18-30, professional and preprofessional
DATES
June 2-July 14, 2019
Date details:
Applications deadline: February 25, 2019
Cost details
Full onsite accommodation: $750
Featured Teachers
T. Cotik, J. Kwuon, S. Milenkovich, R. Pasquier, S. Dubois, E. Causa, B. Deubner, E. Colon, S. Balderston, J. Castro-Balbi, J. VanDemark, R. Wilson, C. Wincenc, E. Hannigan, N. Stovall, J. Gunn, J. Shafer, A. Vardi, D. Pattison, K. Wolfe Jensen, M. Baker, A. Suarez, M. Speziale, R. Riccomini
CONTACT INFORMATION
248 Jaster Road
Round Top, TX 78954
UNITED STATES
979-250-3815
SOCIAL LINKS

RENT A PHOTO
Search Musical America's archive of photos from 1900-1992.