2019 SUMMER PROGRAMS GUIDE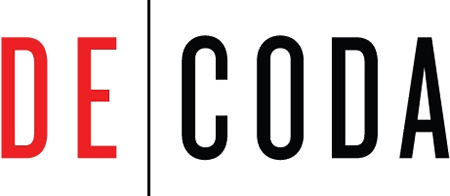 Decoda - Skidmore Chamber Music Institute
Skidmore College
PROGRAM HIGHLIGHTS
For advanced string, woodwind, brass and piano players offering: Daily rehearsals, coachings, lessons, master classes and workshops relating to life as a 21st-century musician. Multiple performance opportunities in traditional concert halls and the local community. Concerts and Interactive Performances by Decoda, with special guest artists to be announced. Activities held in the state-of-the-art Arthur Zankel Music Center.
WHAT DISTINGUISHES THIS PROGRAM
Decoda is the Affiliate Ensemble of Carnegie Hall comprised of musicians who attended the renowned Ensemble Connect (ACJW) Fellowship program. The ensemble is based in New York City and dedicated to bringing meaningful musical experiences to audiences around the world. This summer, they will lead an intensive at Skidmore College.
LOCATION
Saratoga Springs, New York
MUSICAL FOCUS
Classical • Contemporary Classical
AGE & LEVEL
Advanced, 16+ years old
DATES
July 14-27, 2019
Cost details
Room and board on campus is an additional $826. Scholarships available.
Featured Teachers
Brad Balliett, bassoon; Claire Bryant, cello; Angelia Cho, violin; Anna Elashvili, violin; Catherine Gregory, flute; Siwoo Kim, violin; Alicia Lee, clarinet; Michael Mizrahi, piano; Brandon Ridenour, trumpet; Kris Saebo, bass; Nathan Schram, viola; Jack Stulz, viola
CONTACT INFORMATION
815 North Broadway
Saratoga Springs, NY 12866
UNITED STATES
518-580-5447
SOCIAL LINKS

RENT A PHOTO
Search Musical America's archive of photos from 1900-1992.