2019 SUMMER PROGRAMS GUIDE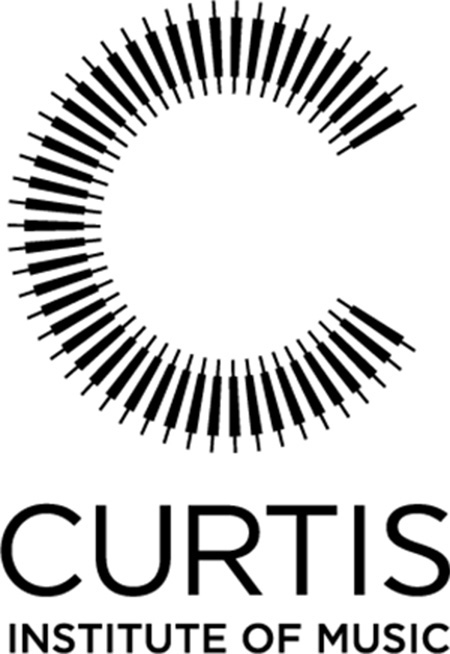 Curtis Summerfest
Curtis Institute of Music
PROGRAM HIGHLIGHTS
Experience conservatory-style living with a rigorous musical schedule and opportunities to perform in an intimate, challenging, and supportive environment.
WHAT DISTINGUISHES THIS PROGRAM
The Curtis Institute of Music educates and trains exceptionally gifted young musicians at the highest level of artistry. During the summer, Curtis provides opportunities to experience its "learn by doing" philosophy. Participants wishing to grow their artistry return year after year for the exceptional standard of instruction.
LOCATION
Philadelphia, Pennsylvania
MUSICAL FOCUS
Classical • Contemporary Classical • Opera/Voice
AGE & LEVEL
Age varies by program.
AUDITION REQUIRED?
All programs, except for Chamber Music for Adults, require an online application with a video audition. No live auditions.
DATES
May 15-Aug 3, 2019
Date details:
Chamber Music for Adults: May 15–19, 2019
Sphinx Performance Academy: June 9–23, 2019
Curtis Summerfest Harp Colony: June 9–15, 2019
Mikael Eliasen Voice Program: June 16–29, 2019
Young Artist Summer Program: July 13–August 3, 2019
Cost details
Cost listed above is the tuition for Chamber Music for Adults (plus evening orchestra add-on). Tuition and housing/dining fees vary by program. Please see website for details on specific costs and financial assistance applications.
Featured Teachers
Directors include chairs of Curtis studios: David Ludwig, composition; Mikael Eliasen, voice; Elizabeth Hainen, harp
CONTACT INFORMATION
Varies by program; the summer program are directed by the heads of Curtis faculty departments and senior artistic leadership of Curtis Institute of Mu
1726 Locust Street
Philadelphia, PA 19103
UNITED STATES
215-717-3167
SOCIAL LINKS

RENT A PHOTO
Search Musical America's archive of photos from 1900-1992.