2018 GUIDE TO SUMMER PROGRAMS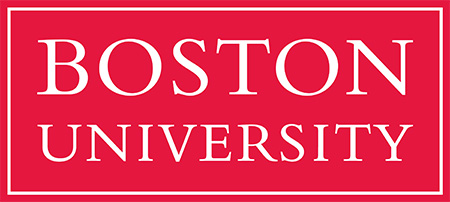 Boston University Tanglewood Institute (BUTI)
Boston University College of Fine Arts
WHAT DISTINGUISHES THIS PROGRAM
Boston University Tanglewood Institute (BUTI) is recognized internationally as a premier summer training program for musicians ages 10-20 and is the only program of its kind associated with one of the world's great symphony orchestras. Under the guidance of distinguished professionals, and in the presence of the Boston Symphony Orchestra, students are immersed in an atmosphere of extraordinary music making fueled by high artistic standards, rigorous programming, and a rich legacy of learning and performance.
LOCATION
Lenox, Massachusetts
MUSICAL FOCUS
Boston University College of Fine Art's summer training program for musicians ages 10 to 20, in association with the Tanglewood Music Center and Boston Symphony Orchestra
Genres:
Classical • Contemporary Classical • Opera
AGE & LEVEL
High school; audition & application required for admission consideration.
AUDITION REQUIRED?
Application deadline is January 22, 2018
DATES
June 17-August 11, 2018
Date details:
Junior Strings Intensive: June 17-30, 2018
Two-Week Workshops: June 17-30, 2018
Young Artists Programs: Starting July 1, 2018
Cost details
Dependent on number of weeks of attendance; scholorships and financial aid available. Cost includes tuition, room & board and all fees; travel not included.
CONTACT INFORMATION
Hilary Field Respass, Executive Director
Admissions:
Grace Kennerly, Director of Admissions and Artistic Planning
855 Commonwealth Avenue
Boston, MA 02215
UNITED STATES
617-353-3386
SOCIAL LINKS
NETWORK
FIND:
Updates to artist manager rosters
»MORE

RENT A PHOTO
Search Musical America's archive of photos from 1900-1992.