2018 GUIDE TO SUMMER PROGRAMS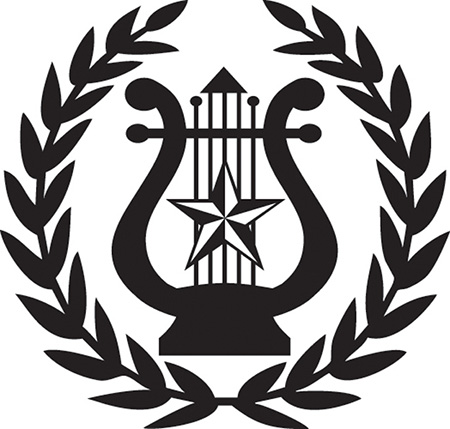 Round Top Festival Institute
The James Dick Foundation
PROGRAM HIGHLIGHTS
Joan Tower's celebration of her 80th birth year; Leonard Bernstein's celebration; Claude Debussy's celebration
WHAT DISTINGUISHES THIS PROGRAM
Six intensive weeks of training and performances opportunities. Orchestral, chamber music and solo repertoire.
LOCATION
Festival Hill, Round Top, Texas
MUSICAL FOCUS
Orchestral, chamber music, solo; private lessons, master classes.
Genres:
Classical • Contemporary Classical
AGE & LEVEL
18 to 30, professional and preprofessional
AUDITION REQUIRED?
Required
DATES
June 3-July 15, 2018
Date details:
Applications deadline: February 19, 2018
Cost details
• Tuition: free
• Application: $80
• Registration fee: $250
• Full onsite accommodation: $750
Featured Teachers
Tomas Cotik, Joan Kwuon, Stefan Milenkovich, Regis Pasquier, Nancy Wu, Susan Dubois, Roger Myers, Emilio Colon, Stephen Balderston, James VanDemark, Ransom Wilson, Carol Wincenc, Erin Hannigan, Nicholas Stovall, Jonathan Gunn, Jason Shafer, Amitai Vardi, Drew Pattison, Kristin Wolfe Jensen, Michelle Baker, Eric Reed, Albert Suarez, Marie Speziale, John Kitzman
CONTACT INFORMATION
Admissions:
Alain Declert, Program Director
248 Jaster Road / PO Box 89
Round Top, TX 78954-0089
UNITED STATES
979-250-3815, 979-249-3129
SOCIAL LINKS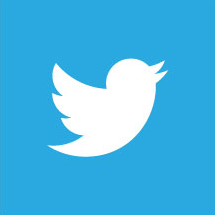 NETWORK
FIND:
Updates to artist manager rosters
»MORE

RENT A PHOTO
Search Musical America's archive of photos from 1900-1992.