2018 GUIDE TO SUMMER PROGRAMS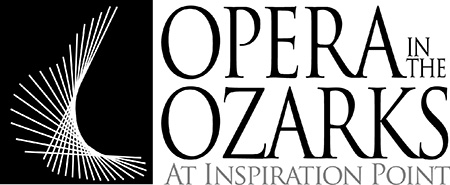 Opera in the Ozarks
Opera in the Ozarks at Inspiration Point
PROGRAM HIGHLIGHTS
2018 season includes Die Fledermaus (In English), The Ballad of Baby Doe (English) and Il barbiere di Siviglia (Italian). Studio artists have 10-15 performances of a traveling opera production for children, performed at local public libraries and outdoor venues. Selected artists will perform at Crystal Bridges Museum of American Art and/or at A Taste of Opera, at the historic Crescent Hotel. Master classes from working artists, stage combat, the business of opera, and more. Work with renowned coaches and conductors. Scenes program at end of season offers additional performance and directing opportunities.
WHAT DISTINGUISHES THIS PROGRAM
Three fully staged operas, with 7 performances each, double cast, with professional orchestra, costumes, sets, and lighting in beautiful northwest Arkansas mountains. All roles cast with emerging artists and studio artists. Each cast gets at least 3 performances, allowing growth in the roles.
LOCATION
Inspiration Point Fine Arts Colony, Eureka Springs, Arkansas
MUSICAL FOCUS
Training program & opportunities for aspiring young opera singers.
AGE & LEVEL
18 to 40; college & pre-professional; audition required
AUDITION REQUIRED?
Required
DATES
May 23 to July 21, 2018
Date details:
Performances begin June 22, end July 20, 2018
Cost details
Studio artists tuition is $3500; financial aid is available and based on need. Cost includes meals and housing but does not include transportation to and from campus or cost of scores.
Featured Teachers
Thomas Cockrell, Robert Swedberg
CONTACT INFORMATION
Thomas Cockrell, Artistic Director; Nancy J. Preis, General Director
16311 HIghway 62 West
Eureka Springs, AR 72632
UNITED STATES
479-253-8595
SOCIAL LINKS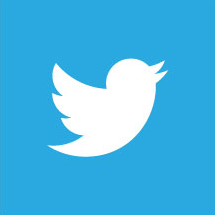 NETWORK
FIND:
Updates to artist manager rosters
»MORE

RENT A PHOTO
Search Musical America's archive of photos from 1900-1992.