2018 GUIDE TO SUMMER PROGRAMS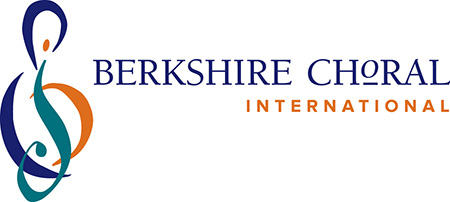 Berkshire Choral International
WHAT DISTINGUISHES THIS PROGRAM
BCI is a unique way of learning ad singing choral music in a rich and artistically stimulating setting. Our philosophy is that choral music is best when it is studied, absorbed, discussed and mulled over by choristers and conductors together in total immersion.
LOCATION
Baltimore, Maryland; Saratoga Springs, New York; Fullerton, California; Newcastle/Durham, England
MUSICAL FOCUS
Choral singing; total immersion of choristers & conductors.
AGE & LEVEL
18 and over
DATES
June 10-August 5, 2018
Date details:
Baltimore: June 10-17; Saratoga Springs: June 17-24; Fullerton: July 1-8; Newcastle/Durham: July 29-August 5
Cost details
Tuition fees range from $1500 to $3000 depending on venue and registration status
Featured Teachers
Betsy Burleigh (Baltimore), Joe Miller (Saratoga Springs), Rob Istad (Fullerton), Brian Kay (Newcastle/Durham)
CONTACT INFORMATION
245 North Undermountain Road
Sheffield, MA 01257
UNITED STATES
413-229-8526
SOCIAL LINKS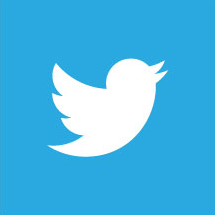 NETWORK
FIND:
Updates to artist manager rosters
»MORE

RENT A PHOTO
Search Musical America's archive of photos from 1900-1992.