---
New Artist of the Month: Countertenor Randall Scotting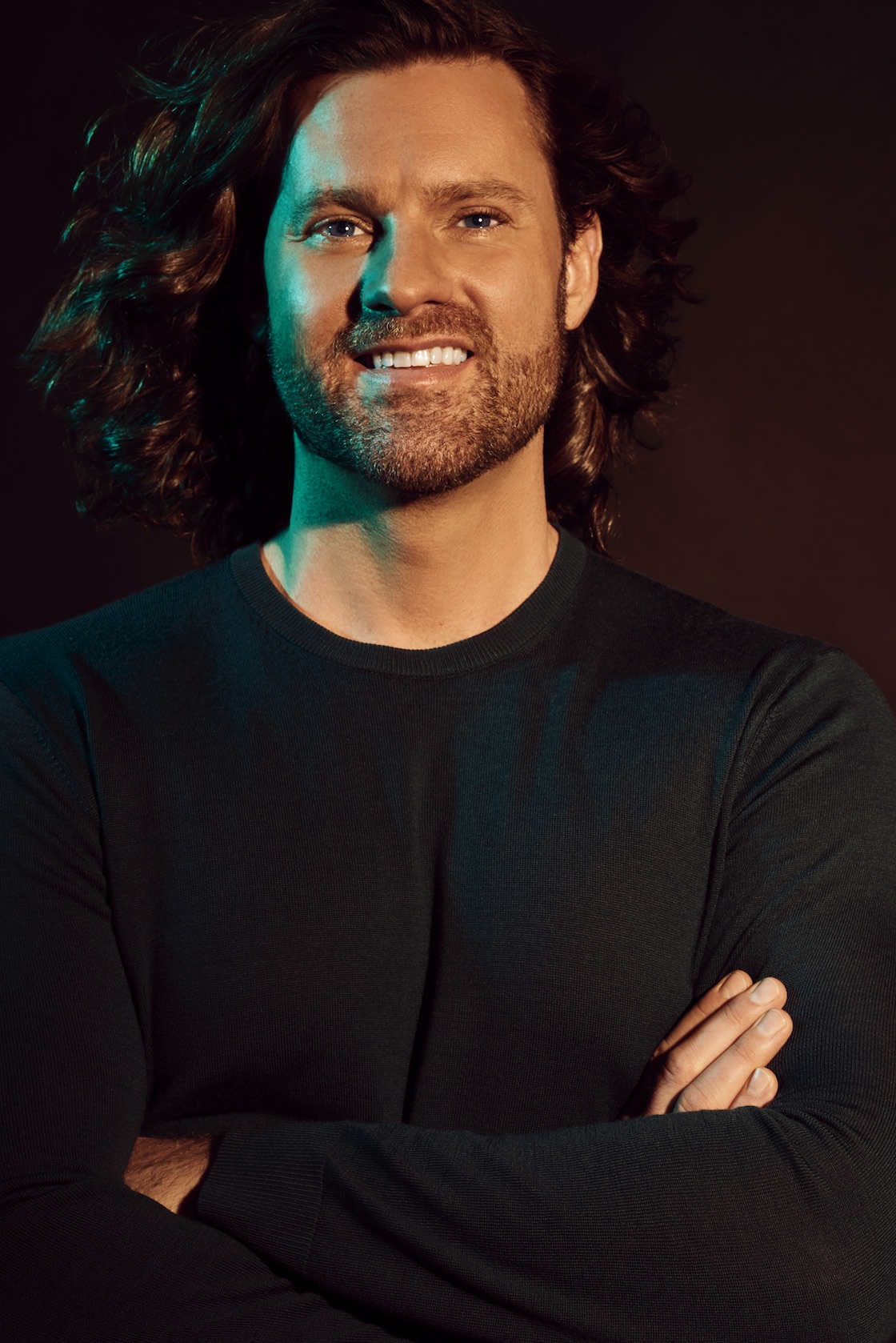 When Randall Scotting jumped in as a substitute Apollo in Britten's Death in Venice at the Royal Opera House in November 2019, it was a case of cometh the hour, cometh the man. On the back of that success, the Metropolitan Opera then asked him to cover in Agrippina, and although the pandemic put paid to his subsequent invitation to sing the title role in Xerxes at the Théâtre des Champs-Elysées, his was clearly a career on the rise.
Lockdown allowed him to get a recording project under his belt, an album of songs with lutenist Stephen Stubbs entitled Lovesick, out later this year. In October he will record 24 castrato arias (all premieres on disc) in London with the Orchestra of the Age of Enlightenment. This month he opens in the title role in Cavalli's Eliogabalo with San Francisco's West Edge Opera in a production that, according to the marketing, is "best for mature audiences and will contain some nudity."
"I work hard on my body, so I don't mind," the 6'3'' countertenor laughs, chatting over Zoom from his home in Boston. "I think I was partly cast because of my willingness to be open to anything. In 2016, I did a show in Brooklyn with Company XIV—they called it Baroque Burlesque—and I ended up in full drag doing a striptease singing "Lascia ch'io pianga." By the end I was doing coloratura in just a jockstrap."
Now 43, Scotting has been on the circuit for a while. In 2014, I caught him in Tasmania singing the lead in Handel's Orlando. "Vocal choices are imaginative and always stylish, growing in intensity as the evening progresses and delivering an excellent mad scene," I wrote at the time. Last April, I was similarly impressed by his compelling performance in Seattle Opera's film of Jonathan Dove's Flight. "American countertenor Randall Scotting is marvelous as the Refugee, his plangent, rich-toned instrument possessing just the right degree of otherworldliness."
A country boy
Born and raised in rural Colorado, Scotting puts the discovery of his countertenor voice down to time spent vocalizing while playing cello, an instrument with a range equivalent to a baritone plus an upper extension into countertenor. "That and scatting along to Ella Fitzgerald in my car," he laughs.
At school in Fort Collins, he sang in a madrigal choir and acted in theater productions, but back then he was a baritone. It wasn't until college, when he was spotted singing along with the sopranos, that his teacher suggested singing countertenor. "The progress I made was lightning fast," he recalls. "It felt natural to me, and I loved the history associated with it."
By the age of 20 he knew he wanted to sing for a living, so off he went for a year to study vocal performance as a guest artist at the Juilliard Opera Center. "At that time, they didn't have enough opportunities for a countertenor to be fully on the program," he explains. "So, I did my job [singing Oberon in Britten's A Midsummer Night's Dream], and it went really well, but after that I went back to Colorado and hiked in the mountains. Coming from a small town, I just didn't know it was possible to have a career. That has all had to come step by step."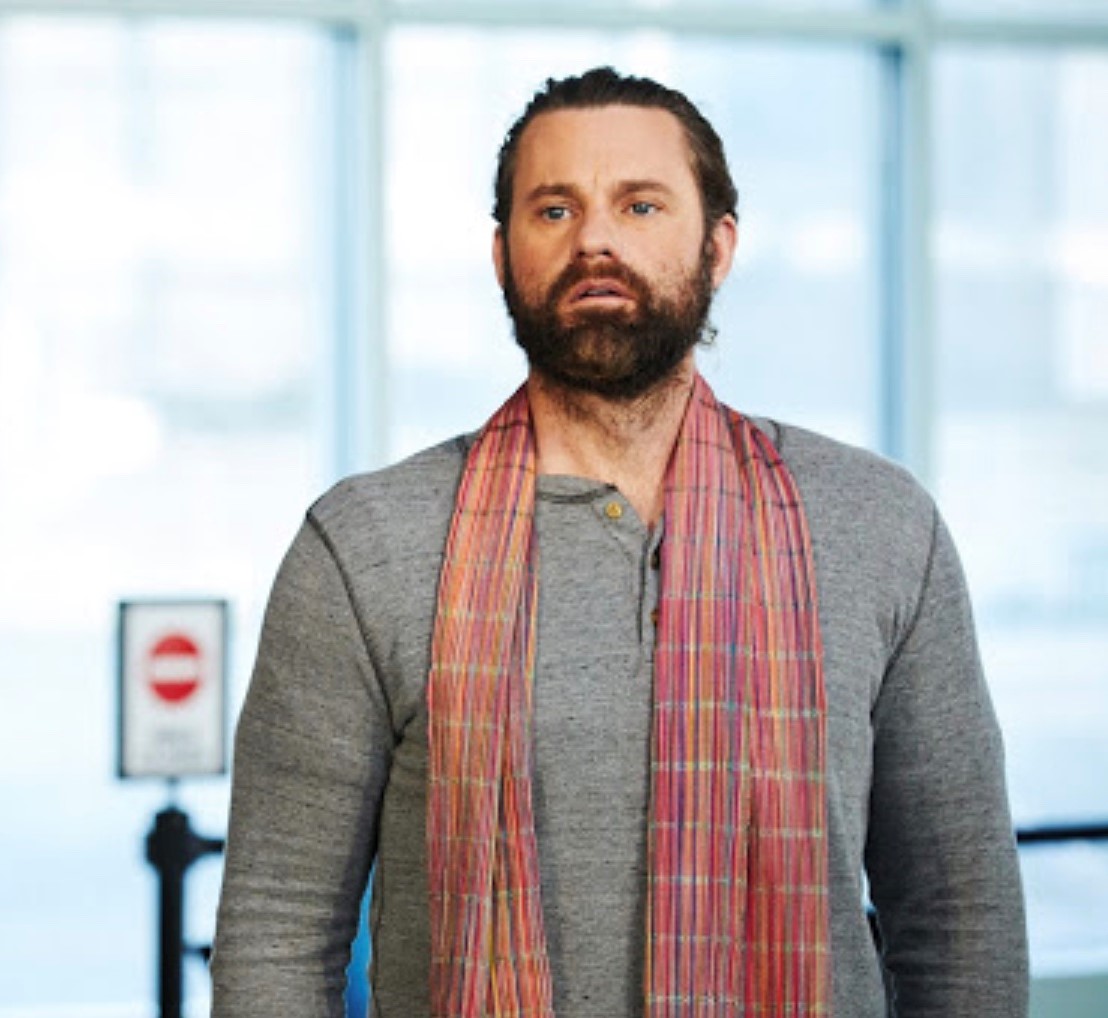 Off to Italy, then Budapest
Those steps included being invited in 2006 to Italy's Spoleto Festival by conductor Alan Curtis who was working on Vivaldi's Ercole sul Termodonte, a production that made headlines (is there a pattern here?) for its inclusion of copious onstage nudity and became a best seller on DVD. "Again, I didn't know that it was a moment to say I've arrived, what's next? I didn't know I needed to be as deliberate about those opportunities as I've learned since."
A couple of years later he won a Fulbright scholarship and headed overseas to Budapest, studying Hungarian folk music, singing Bartók and Ligeti, and working with Éva Marton. "I was auditioning for all these little opera companies in the U.S. who thought they might do some Handel opera that never seemed to materialize—they just weren't doing the repertoire that fitted my voice," he explains. "I needed a change, and Éva Marton was a good coach about the lifestyle and performing. When you sang something that wasn't great, she'd scream across the room: 'that was shit!'"
Another milestone on an unconventional career path came a few years ago when Scotting took time out to study the legendary 18th-century castrato Senesino for a PhD at London's Royal College of Music. "I was bored and lonely in Germany in the middle of winter," he recalls. "I started researching all these roles that were perfect for my voice, like Caesar and Orlando, and it turned out they were all first performed by this one singer. In order to keep learning about the man and his music I realized I needed to study, and the Royal College was comfortable with me taking time out to perform."
Hardly a conventional rise
Along the way he's enjoyed a string of significant debuts, including at Seattle Opera in 2015 as Athamas in Handel's Semele, performing Xenakis's The Oresteia in New Zealand, and even singing Ariodante with a bluegrass band at National Sawdust.
In May 2022 he will make his Bayerische Staatsoper debut in Thomas, a new opera by Austrian composer Georg Friedrich Haas, which explores spiritual and physical aspects of mortality. Scotting will sing the role of Michael, a nurse and also a symbol of comfort reminiscent of the archangel.
"I think I'm finally getting to be in the place I've always wanted to be," he says. "There's no certainty in the world right now but I have a confidence in myself and in the repertoire where I know my strengths shine. Heroic leading roles – those are my jam – that's where I want to be."
Above right (and below): As the Refugee in Jonathan Dove's Flight at Seattle opera
Photo by Philip Newton
Photo credit top: Stephanie Girard

WHO'S BLOGGING


RENT A PHOTO
Search Musical America's archive of photos from 1900-1992.