---
And Now for Something Completely Different: Musical America 2021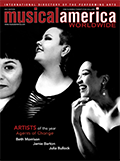 The 2021 Musical America International Directory of the Performing Arts is a major departure from the version that first appeared in 1961—and every year since--with Leonard Bernstein on the cover as Musician of the Year. For one thing, there are three, not one, Artists of the Year. For another, they are being celebrated not only for their brilliant contributions to the artform, but also for their efforts to stretch and expand the artform, both artistically and culturally. Which is why they are being honored as Agents of Change: Jamie Barton, Julia Bullock, and Beth Morrison are three women who are unafraid to shake up the status quo and expand the field's perspectives to broader and brighter horizons.
Mezzo-soprano Jamie Barton's rise to fame has been rapid and highly visible. Eagerly pursued by major international houses, Barton has used her star power to advocate for change in the opera world, for better representation—onstage and off—of people of all shapes, sizes, colors, abilities, and backgrounds.
Soprano Julia Bullock, another quick study, traverses any number of forms and vintages of repertoire, along the way tackling social justice issues head on with her artistry and political savvy. An original thinker involved in a variety of inventive projects and commissions, she has been described by The New Yorker as "a musician who enjoys making her own rules."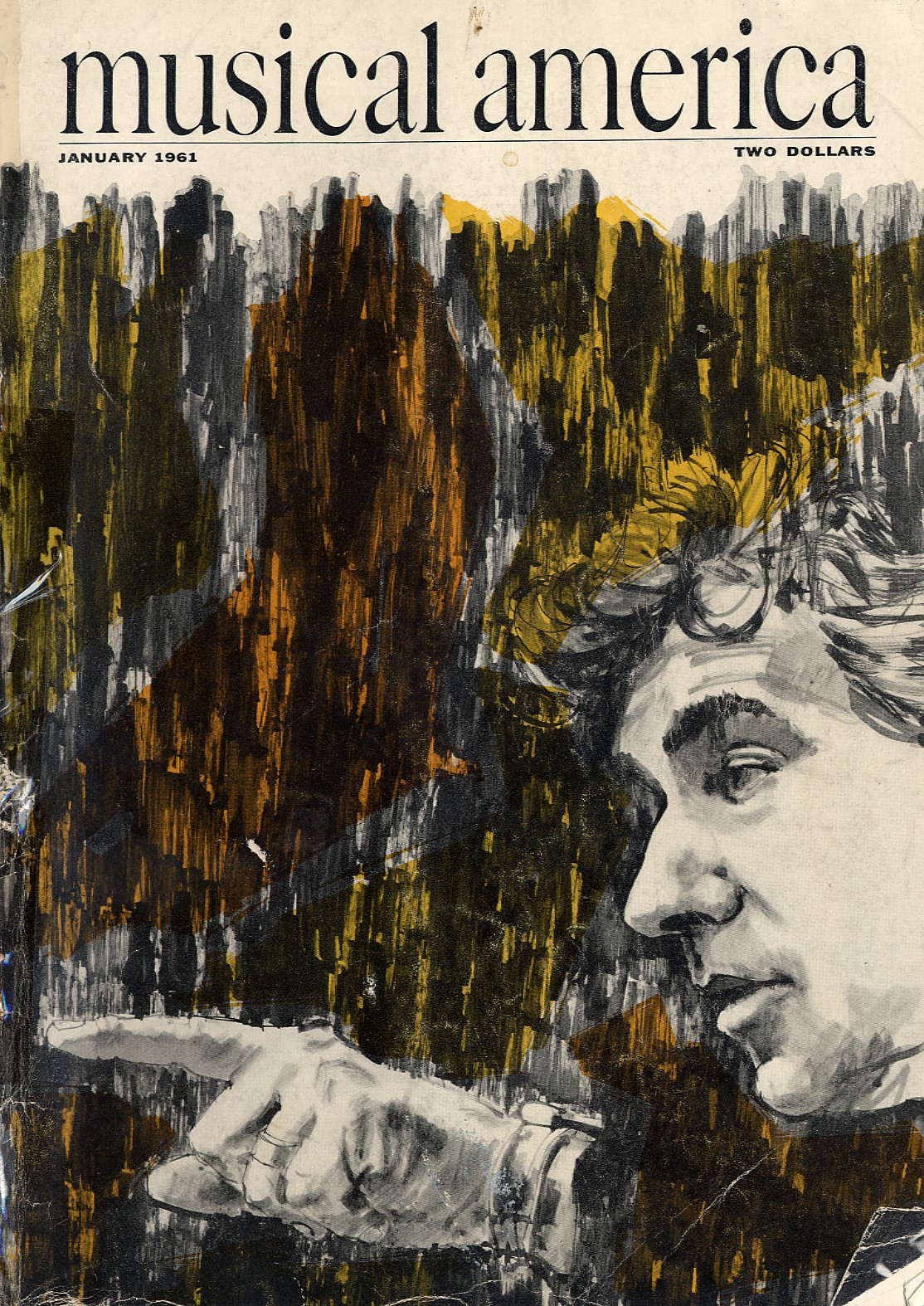 Producer Beth Morrison has been busy breaking the rules of opera since launching Beth Morrison Projects (BMP) in 2006. Through BMP, she has nurtured any number of new works by rising composers, specializing in small-scale, highly flexible stagings with multi-racial casts. Two of BMP's works have produced Pulitzer Prizes for their composers, Du Yun and Ellen Reid.
Igor Levit, certainly the most intriguing pianist of the year, is being honored for his early defiance of the pandemic via his marathon live-streaming all 840 repetitions of Satie's Vexations. His stamina, determination, and endurance have been lauded everywhere; he also happens to be an exquisite artist.
There are a couple of other changes to the annual Directory, as well. This will be the first year that it will be entirely digital, and its longtime Features Editor Sedgwick Clark has retired, succeeded by Clive Paget, a former editor of Australia's Limelight Magazine and a regular contributor to Musical America's webpages.

WHO'S BLOGGING


RENT A PHOTO
Search Musical America's archive of photos from 1900-1992.