---
SFOpera Loses Its Entire Summer Season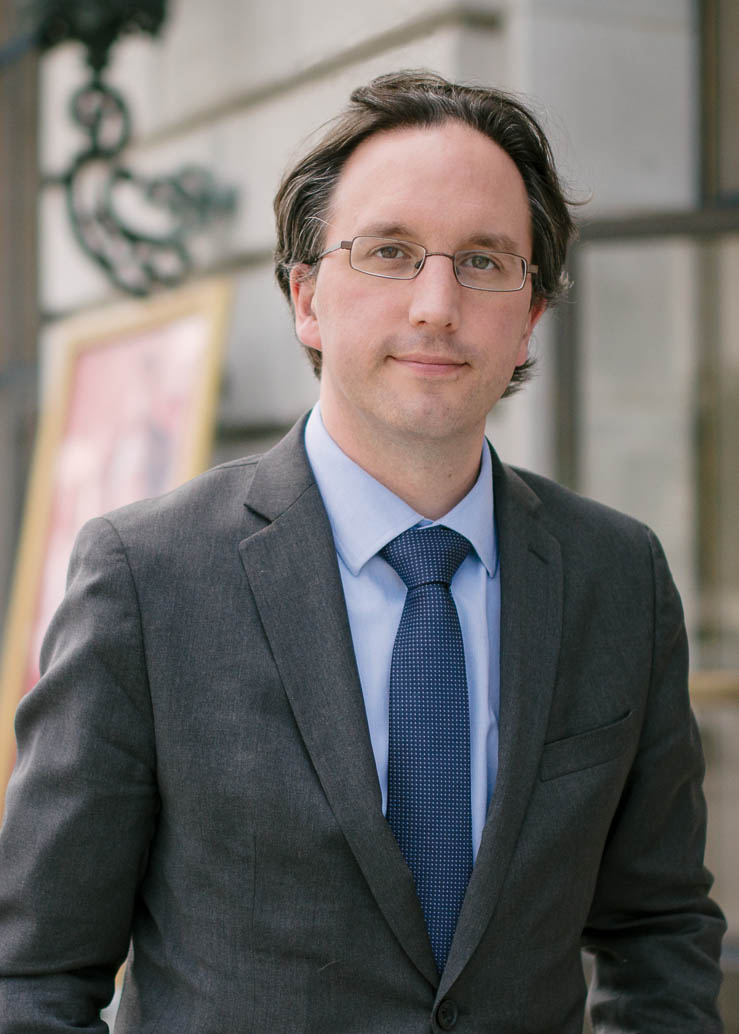 The San Francisco Opera has been forced to cancel its entire summer season, 18 performances of three operas--Verdi's Ernani, Handel's Partenope, and Mason Bates and Mark Campbell's The (R)evolution of Steve Jobs—scheduled to run June 7 to July 3.
General Director Matthew Shilvock: "Today I am announcing the heartbreaking decision to cancel our 2020 Summer Season due to the current pandemic…. I am profoundly grateful to all who have invested so deeply of themselves in planning and preparing for our summer season, and I grieve that so much creative energy will sadly not find expression on our stage this summer."
He noted the company had weathered many challenges in its nearly 100 years, including building the War Memorial Opera House in the wake of the 1906 earthquake, the Great Depression, World War II, the Loma Prieta earthquake, the dot-com bust, September 11, and the 2008 recession. His essential message: SFO will get through this.
Losses to the company are estimated at $8 million. All full-time employees will continue to be paid through May 3. Shilvock said that discussions with the SFO's eight unions were ongoing.
"At this time, we are focused on mitigating the devastating impact that cancellations could have on the lives of the artists, musicians, crew members and staff who are the heart of this Company, while also maintaining a strong organization when we return to the stage. I am very grateful to all of our unions for their partnership in working through this very difficult time."
SFO Chorus rehearsals are continuing remotely, as are coachings for resident artists and Adler Fellows with Music Director Designate Eun Sun Kim through video conferencing.
Pictured: General Director Matthew Shilvock

WHO'S BLOGGING


RENT A PHOTO
Search Musical America's archive of photos from 1900-1992.